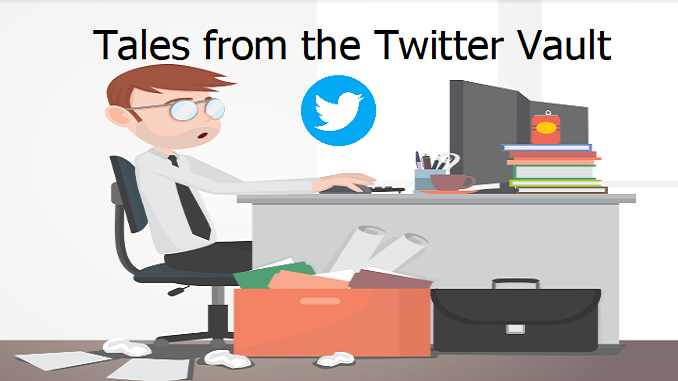 Hello mate. I've had a call from the Onboarding manager from Lloyd's.

They're not taking on anymore applications. They've discovered the loophole 🙁 she said the odd few may slip through but majority the applications will be discontinued.
Don't know what to do now. Declined by everyone. So close to giving up on everything
Note: Lloyds are allowing Bank of Scotland and Halifax customers to "onboard" their BBL scheme, however they have recently amended the terms for doing so.
As such, if you are an account holder at either of the two latter named banks, please ensure that you operated your account with them before the dates now clearly shown on their website.
In all fairness Lloyds have been, and continue to be, the best bank for processing Bounce Back Loans, and as I have repeatedly said, they are as true to their word as their TV adverts proclaim.