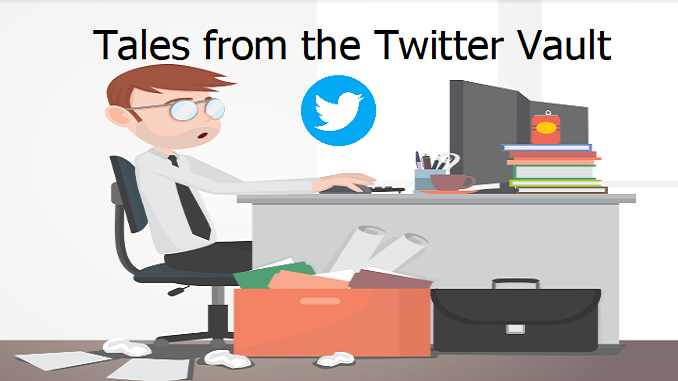 Morning today marks 1 month since I contacted Barclays. Email sent to the CEO. Hopefully some action I wouldn't mind if it was waiting for funds. Not even able to have applied yet.
I am a sole trader. Had to open a business account first. Texts from Barclays tells me this has been actioned. So why so long for the application cal. Plus online banking is still not working. Error messages. Cheek was had a text yesterday saying my online services are back in action…
The app does not have the link. Another issue. Plus, I only still see my existing accounts not a business account. Confused here
I will do the email to the CEO is a start. I have a mobile number the lady on this number replies regular. But not telling me when I will get the call
Note: Read more about Barclays and their website problems here https://mrbounceback.com/errors-with-barclays-website-so-annoying/ and you need to badger them constantly its the only way to get sorted out with them.