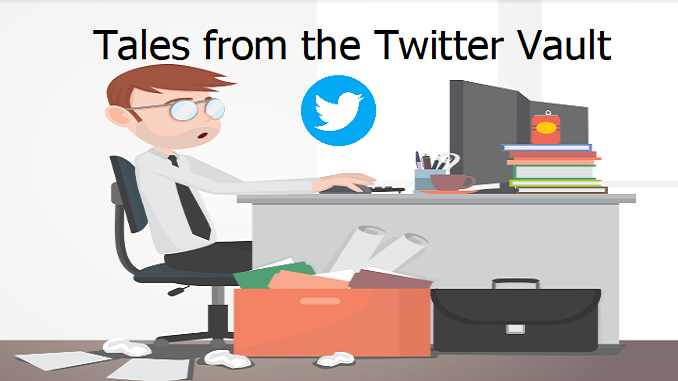 Hi, just a quick message to say thanks for giving all the BBL'rs a platform to vent.

I was a Barclays Error 41 (multiple bank accounts, first one was fine, second was Error 41 from day 1).
I managed to apply last Friday after filing a confirmation statement at CH.
Text on Monday saying they would update on Wednesday, then silence……until now when the money just dropped! Right, I'm off to the pub to celebrate.
One thing for the Barclays lot is try and speak to their "Relationship Manager" – they have visibility of what could be wrong/missing from their records.
I hadn't updated the shareholdings with Barclays, hadn't filed a confirmation statement on time and I had some contact info missing.
My other company which was up to date sailed through and funds in the account within 48 hours from application.
I did speak with my Relationship Manager yesterday and he said if you received the approved screen at the end of the process it should be fine but funds taking 5-7 working days to hit. Hope that can help/reassure other Barclays BBL'rs!