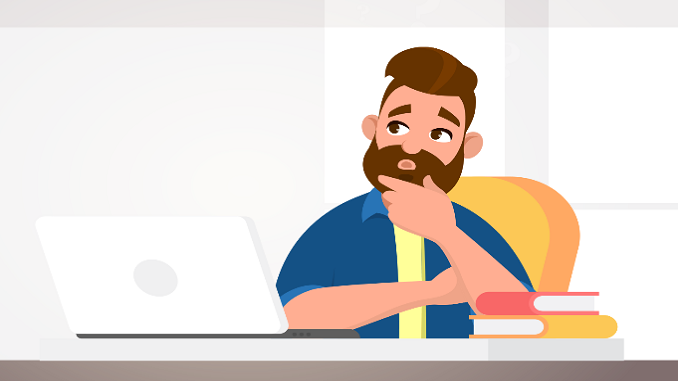 I have compiled the following list of MP's who are either going to prove they are fine upstanding small business friendly Members of Parliament, or not in the days ahead.
I need MP's to stand up in the House of Commons (or now remotely from home), and ask Rishi to urgently address the way that the following banks:
RBS
Lloyds
HSBC
Barclays
Santander
Clydesdale
Yorkshire Bank
Danske Bank
Are forced by law (Small Business, Enterprise and Employment Act 2015) to ask those SME's they decline for a Recovery Loan would they like to have their details passed over to these Government approved "Portals":
Funding Xchange
Business Finance Compared
Funding Options
Those SMEs, after just being declined for one of those Government Guaranteed (80%) Recovery Loans, who are then obviously at their most vulnerable having just been turned down for a business saving loan, if they agree to their details being passed over to those portals then sadly get hounded by what I call "Loan Sharks" who call them at all hours of the day and night offering to lend them money with no Government Guarantee at interest rates of up to 60%(maybe higher).
An overview with cold hard proof, for those of you arriving late to the "party" can be found here> https://mrbounceback.com/urgent-warning-recovery-loan-applicants-hm-government-scheme-designed-to-farm-you-off-to-high-interest-rate-lenders-when-declined/
"Dodgy Dave" and "Tricky Rishi"?
We have all seen how David Cameron, and sadly it appears now Rishi Sunak have been drawn into the dirty, filthy word of "dodgy finance companies" in fact David Cameron was the Prime Minister at the time the Small Business, Enterprise and Employment Act 2015 was passed into law, which encompassed the Bank Referral Scheme.
If any of the MP's listed below keep quiet next week, one must ask why are they happy to see SME's at their most vulnerable badgered by "loan sharks" touting high interest rate loans repeatedly day after day, or could they, like David Cameron have plans to leave political life and work for a bank, lender, finance company, let's face it as uncovered by one of my Journalist followers on Twitter yesterday the latter could be a profitable option, for that follower reveals David Cameron stood to gain from £21.8m Greensill trust.
Wall of Shame or Fame:
These are the current MP's who are part of the Treasury Committee appointed by the House of Commons to examine the expenditure, administration and policy of HM Treasury, HM Revenue & Customs, and associated public bodies, including the Bank of England and the Financial Conduct Authority.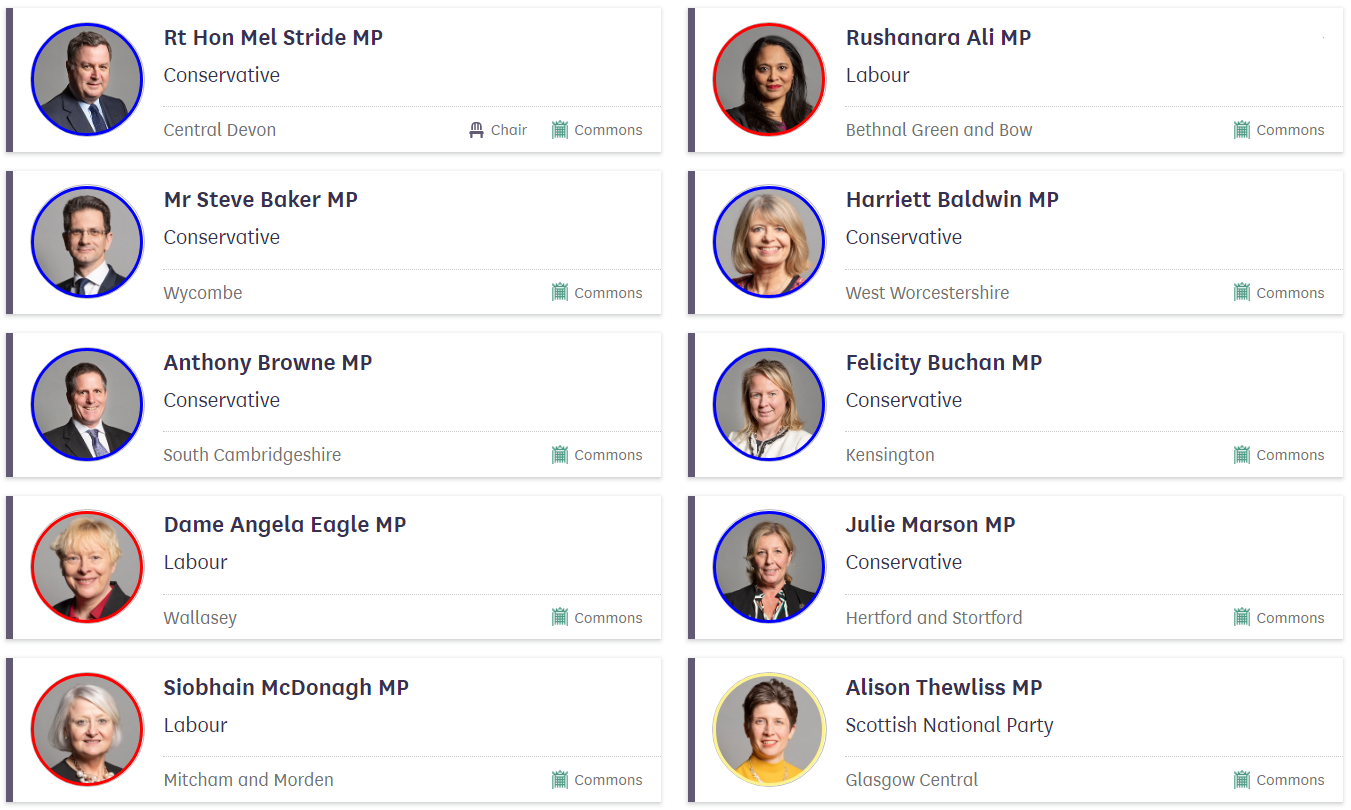 Other MP's That Should Know Better
Below is a list of MP's who were once Members of the Treasury Committee (and are still serving MP's) during the time the Small Business, Enterprise and Employment Act 2015 which encompassed the Bank Referral Scheme was announced, debated, or if not, as a member of that Committee they should be aware of it.
I would hope they too jump to their feet in the Chamber or in a cyber fashion if attending remotely and express their shock at the above situation: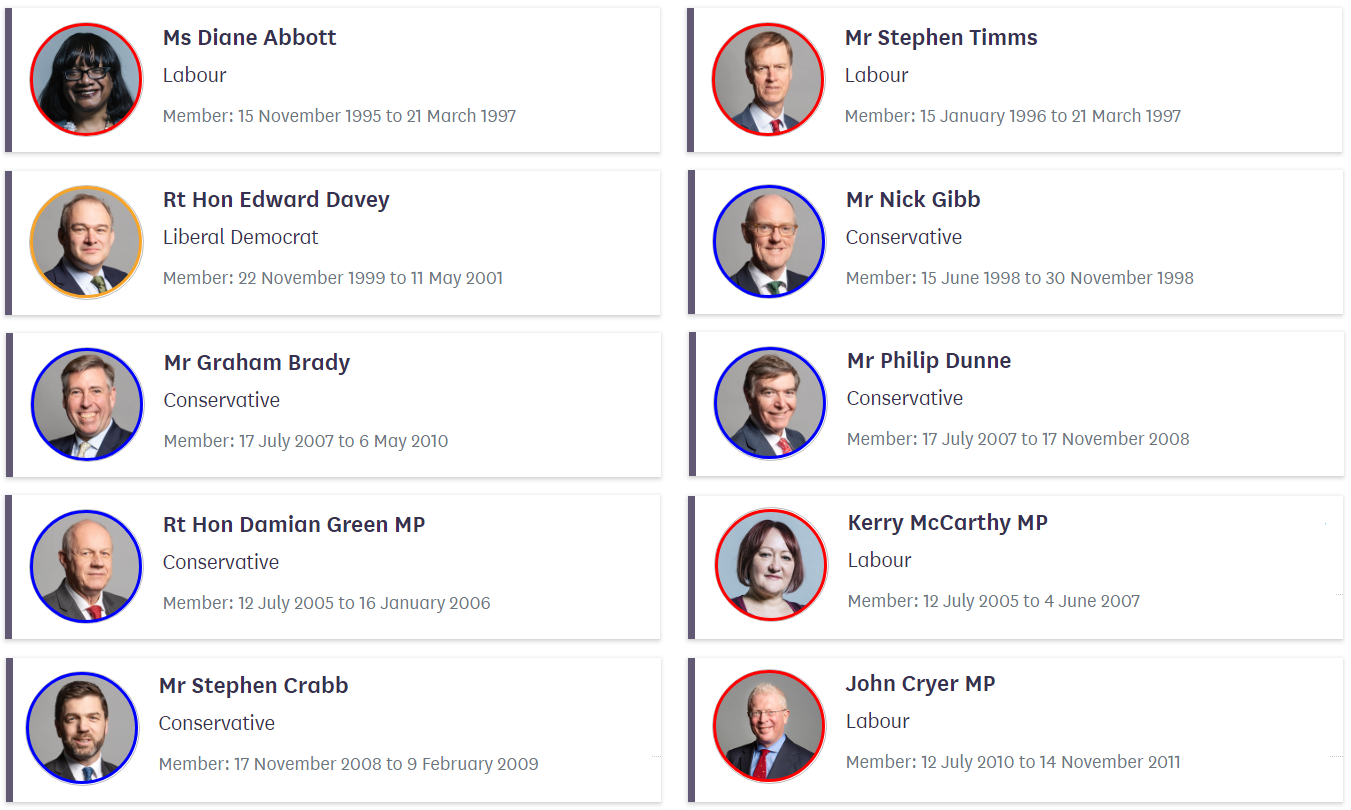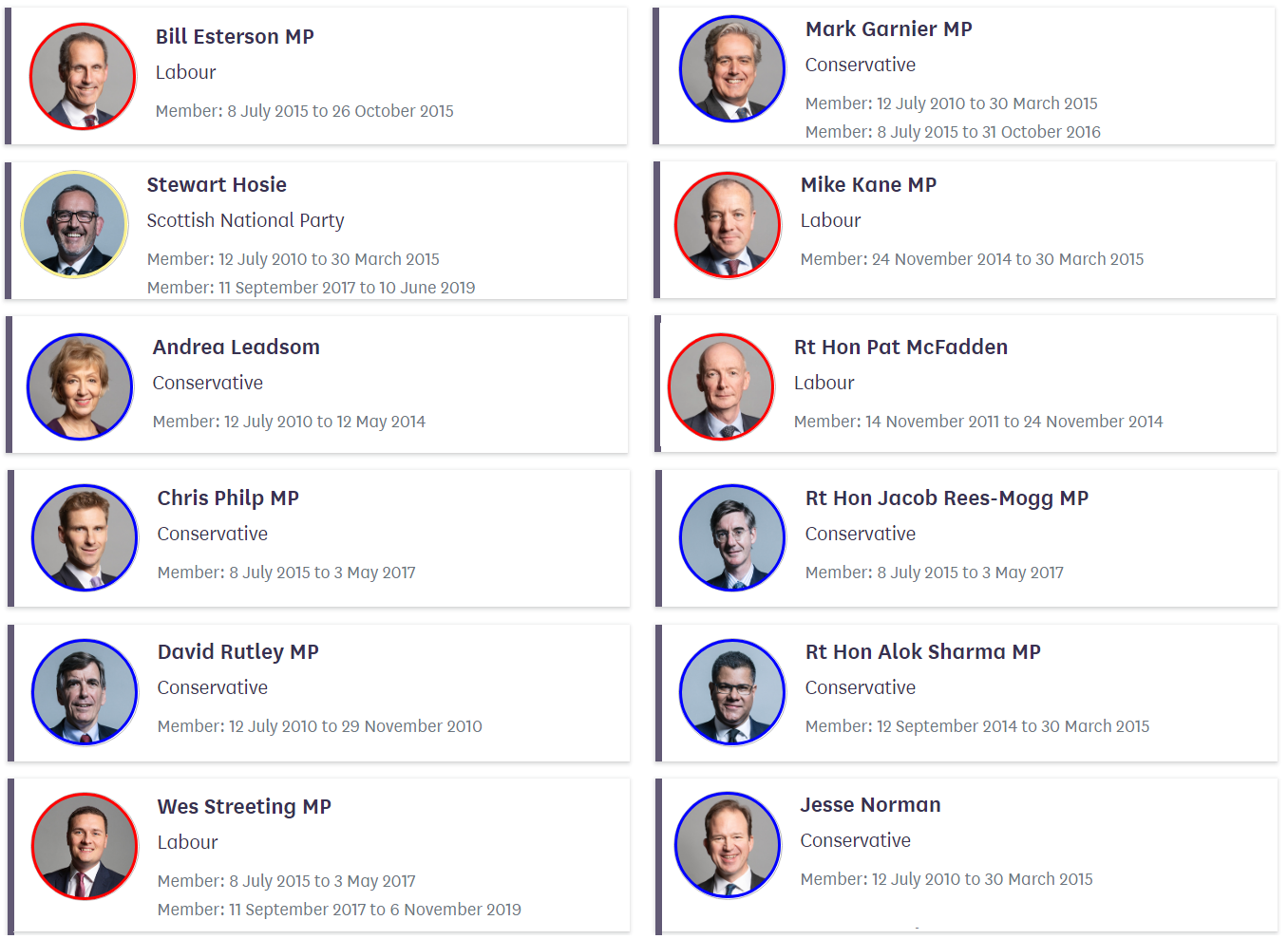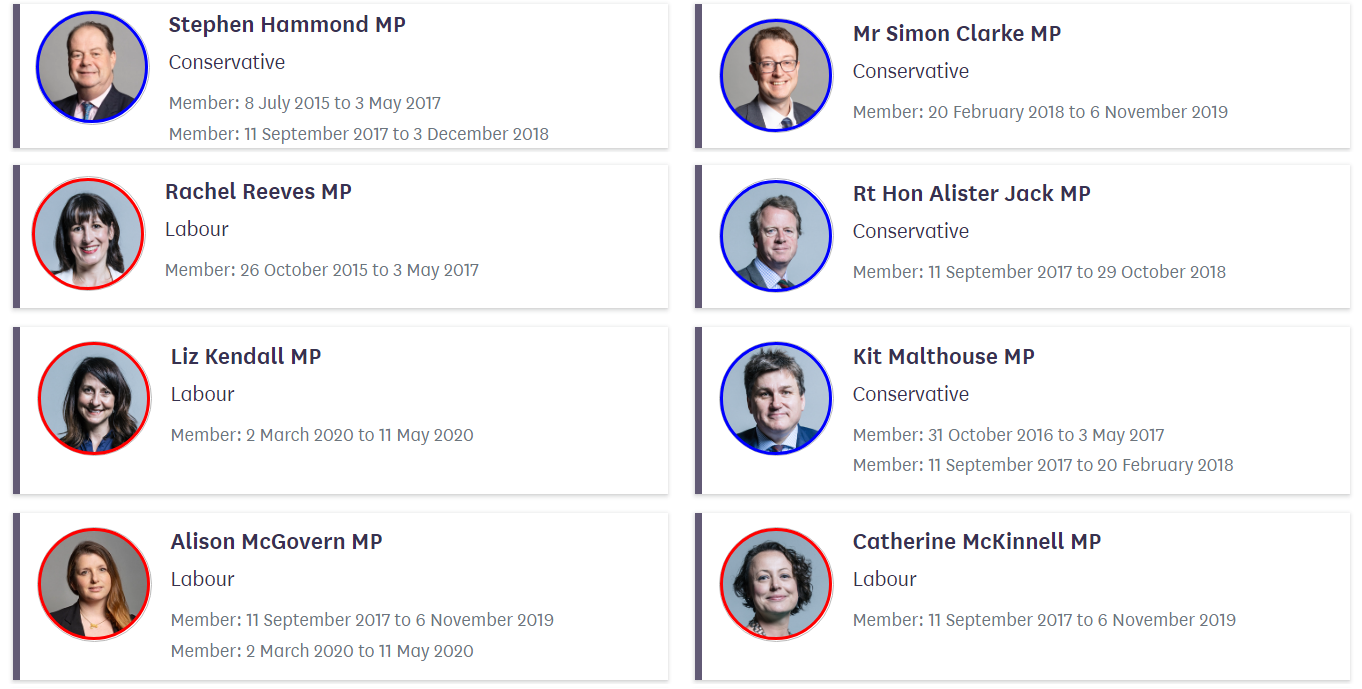 Direct Contact for Any MP That Wants a Chat
I will, on Sunday (11th of April 2021) be contacting via Twitter and the Parliamentary email addresses (so please check as I don't want to waste time with auto-responders), each of the MP's listed above, I will dedicate all of Sunday to either calling via phone, email or even Twitter DM, to talking to any of them that wish to speak to me to get an insight into that problem in-depth, and to alert them on the problems it is causing SME's.
I will, if you prefer, keep our chat out of the Public domain, and just acknowledge that fact I have spoken to one, two, all of you etc.
You have my word on that. My sole aim is to bring to your attention the above profoundly serious problem. Have a word with the guys at the National Audit Office, I have spoken to them on similar topics they will vouch for my sincerity.
**Some of you already follow me on Twitter, so I have complete faith, if you have been reading my tweets, or give them a good read through you will be aware of the situation.
One Final Thing
The following can be found on page 16 of the Brokers Guidance Handbook compiled with the assistance of the British Business Bank:

Let that rattle around your head and sink in.