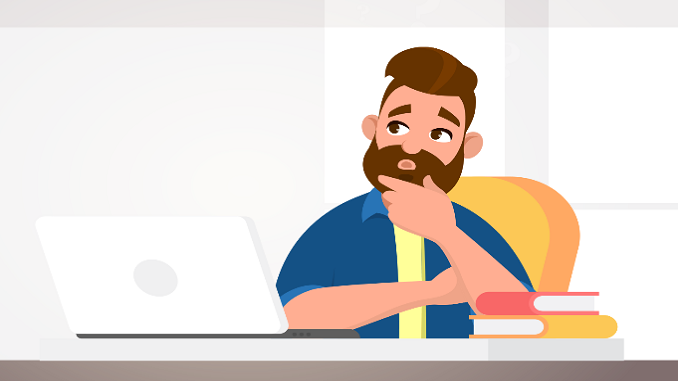 Another set of figures were released in week twenty eight of the Bounce Back Loan scheme which covered the days from and including the 9th of November through to the 15th of November 2020 relating to just how many BBLs had been approved over the last four weeks of that scheme.

It was revealed that during the previous four weeks up to and including the 15th of November 2020 some 61,155 had been approved, which meant if nothing else the banks were not overwhelmed with applicants, but none of them were prepared to reopen their new account application systems to allow those who had not had the chance of apply for a BBL to do so.
Below you will see an overview of anything that did happen of interest and an insight into the many ongoing problems that were still being experienced throughout week twenty eight of the Bounce Back Loan scheme.
It was on the 10th of November that top ups became live, however not all banks offered them immediately, and during this week I kept people updated with a Bounce Back Loan Top Ups Full Update and Overview days before the scheme went live.
I did also put together a guide on Bounce Back Loan Top Ups and How to Apply, now the British Business Bank were giving out a full overview of top ups to media outlets and MP's but not those who needed one before the scheme went live, all very cloak and dagger, in fact they embargoed anyone who had been given information by them on revealing the info before the 10th.
Not sure if that extended to Goldfish and as such up went my Predictions from my Physic Goldfish for BBL Top Ups before the scheme went live and once again he got that information 100%  correct.
The problems with the shared industry database did continue and became much more apparent many people applied for a top up which was mentioned in my article titled Being Accused of Having More than One Bounce Back Loan for the Same Business?.
There were of course many people who did not qualify for a top up and wanted to apply for more than the 25% turnover figure for 2019 as a loan and there was no doubt the Bounce Back Loan Top-Up Turnover Rules Needed Changing if businesses across the land were going to survive.