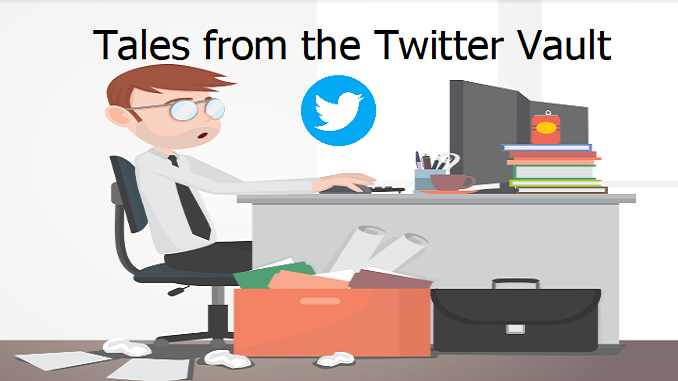 Applied for Starling LTD account 13 days ago now and today they declined my application.  2 soft credit checks done.

Didn't even get to the point of applying for the BBL with them!
Funnily, two other colleagues applied same time as me and both also had applications for new account decline.
Guessing they might be rejecting new accounts now too maybe.