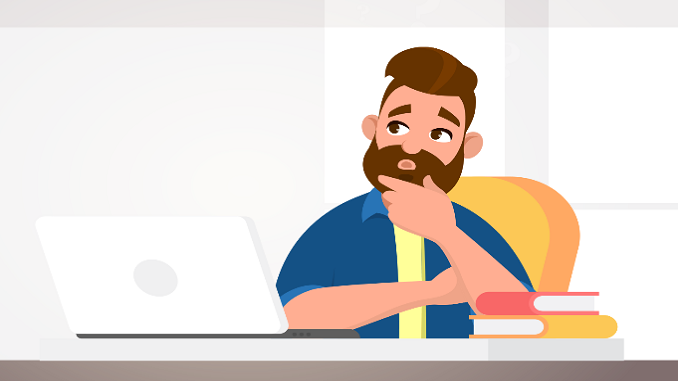 Thirty two weeks had passed since the Bounce Back Loan scheme was launched, and with the future now looking bleak for many businesses due to lockdowns, this week was just as depressing for many business owners as the previous weeks had been.

The video below will show you some more messages I received during that week, which for reference covered the 7th of December through to and including the 13th of December 2020.
Below you will see an overview of anything that did happen of interest and an insight into the many ongoing problems that were still being experienced throughout week thirty two of the Bounce Back Loan scheme.
This week news did come on about a New Partial Guarantee Scheme Launched – The General Export Facility which may be of interest to some of you out there, but as always there was Silence from the British Business Bank on Top-Ups and Bounce Back Loans.
HM Treasury did release a Bounce Back Loan Scheme: Guidance for Firms on Use of Pay as You Grow Options guide that you should check out to have some ideas of how banks will be required to manage that aspect of the scheme.
Top ups have been allowed since November the 10th however it was becoming more apparent that HSBC Continued to Ignore Customer Pleas for Bounce Back Loan and Top Up Updates and I was contacted by lots of people who had not heard anything from HSBC regarding their top up application.
Also check out the Financial Ombudsman Service Bounce Back Loan Complaints article I put together you may find it of interest.