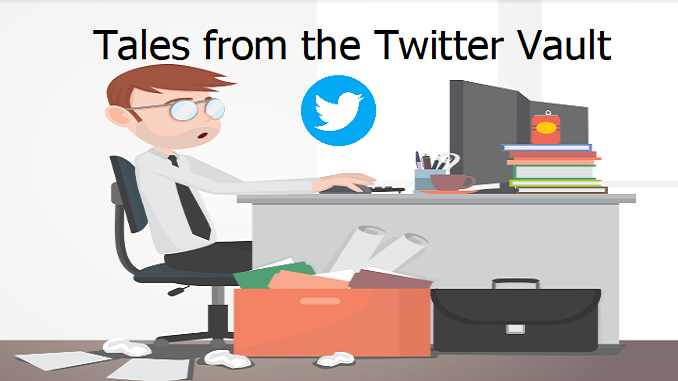 DM'er:
I've had a nightmare and very stressful few weeks but Lloyd's have opened my business account and provisionally accepted me for my BBLS they just need to do final checks so hopefully I will be accepted, I just want to say thank you to you as your advice on here has been the reason I've kept on pushing through the stress of all this. So, thank you.
Me:
Excellent they will be paying you they are a great bank you will be fine now.
DM'er
I hope so really need the support for my business and are hoping I get the funds next week to pay my suppliers. Thanks once again for all your advice.