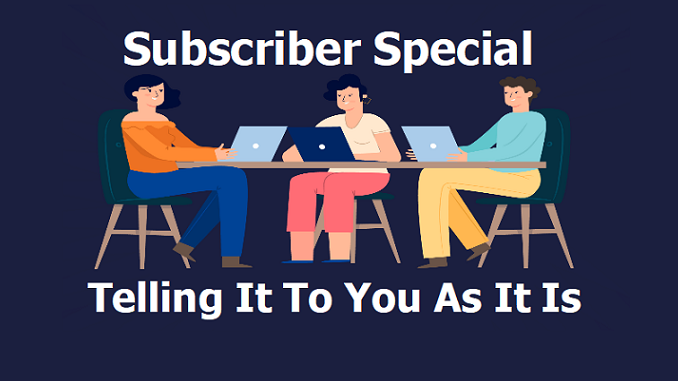 Taking the Insolvency route with a Bounce Back Loan still owing is always going to see great scrutiny being given to how the BBL was applied for and what it was spent on. The Company Director named in this case was found to have used a chunk of his Company's BBL for personal benefit and as such got a 6-year disqualification.

Mr Ryan John Roy Watts (Mr Watts) caused RW Data Limited (RW) to obtain a Government backed Bounce Back Loan (BBL) totalling £50,000 and failed to ensure all these funds were used for the economic benefit of RW's business which was a breach of the terms of the BBL.
In that:
On 5 May 2020, RW applied for a BBL in the sum of £50,000.
On 7 May 2020, £50,000 was received into RW's bank account.
Between 7 May 2020 to 29 May 2020 a total of £46,095 was paid to 3rd parties of which at least £16,515 was for the personal benefit of Mr Watts and £29,580 was in respect of failed investments.
There was no benefit to RW from these payments.
No payments have been identified as having been made by RW to repay the BBL.
RW's BBL of £50,000 remained outstanding at Liquidation.