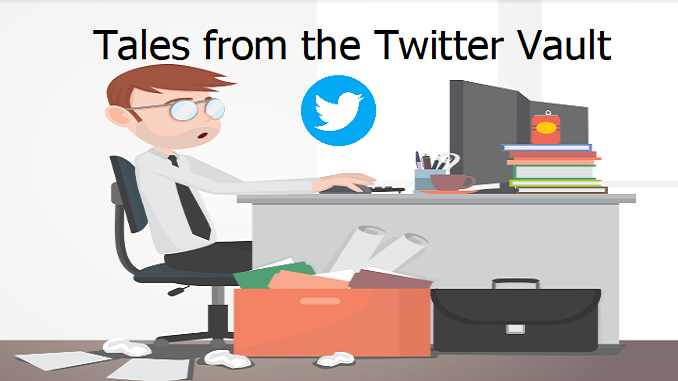 I have applied to HSBC for a bounce back loan on Sunday I'm awaiting a reply from HSBC for an outcome.

I have a personal account with HSBC hence why I applied! However, my business account is with Starling now I've added myself to the waiting list with starling it says they are giving priority to  existing customers which I have been for 1 year but I've been waiting a week now what should I do?! Any advice should I go to any other bank etc
Do you have any indication of how long the starling waiting list usually takes for most people until they are invited to apply?
Note: There is no set timescale for when Starling Bank will invite applicants to apply for a Bounce Back Loan when they are on their waiting list, however they are regularly inviting people and are processing BBL's as quickly as they can do so.