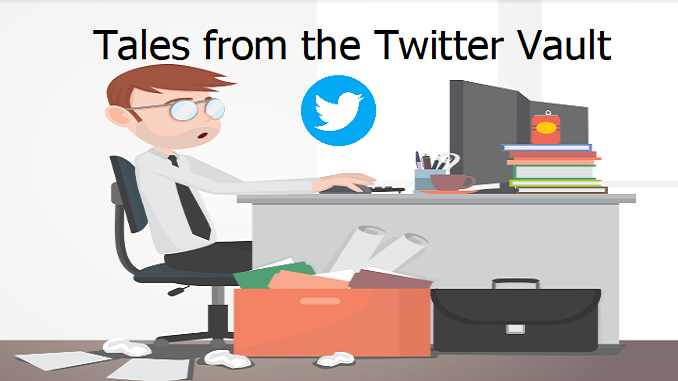 Hi. Have been following your tweets. Just wondering if you've any info on how long Bank of Scotland are taking to process BBL applications?

We used our personal account for business and they opened our business account 16 hours after applying which is outstanding but have heard nothing from them since applying on Wednesday for the BBL. Many  thanks for any info.
Just checked our account and it had actually gone in yesterday. I thought we'd have to sign something. So it took 1.5 days to open a business bank account and receive the BBL. pretty outstanding.