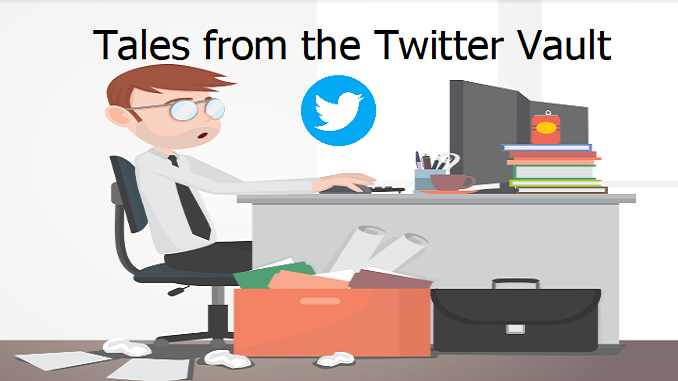 Hi ! I was in the 96 club with starling but 101 hours later, I have been approved ! Limited company but seriously bad personal credit history!

Thanks for all the advice on your page. It's kept me going through hours of anxiety.
The banks HAVE to release this money. So to everyone that hasn't got a BBL yet, keep going. You will get there .