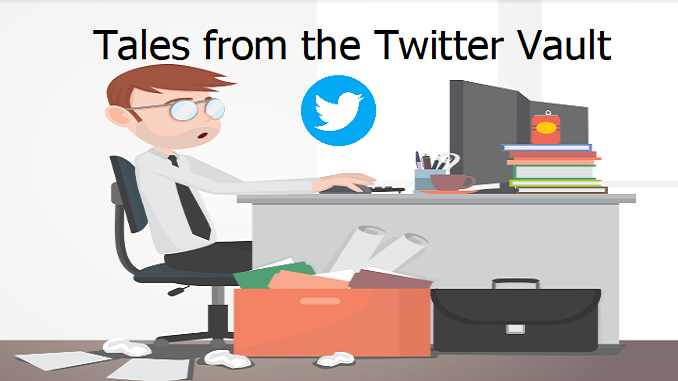 Hi, I was one of the many that was declined with starling last friday! Ive seen many posts about existing personal account holders at lloyds, who use the account for there business can get a new business account and apply for the BBL!

Hello!!!!! Delighted to say ive been paid! Application was playing up saturday afternoon for lloyds business account but it went through in the end!
Account opened yesterday, loan applied for yesterday and the money was in today! Lloyds have been a hassle free dream to go through and I should have first time round!
Massive shoutout to yourself, Your a credit to the public and everyone else on the page who is willing to chat are incredible people! Thank you again!!!!