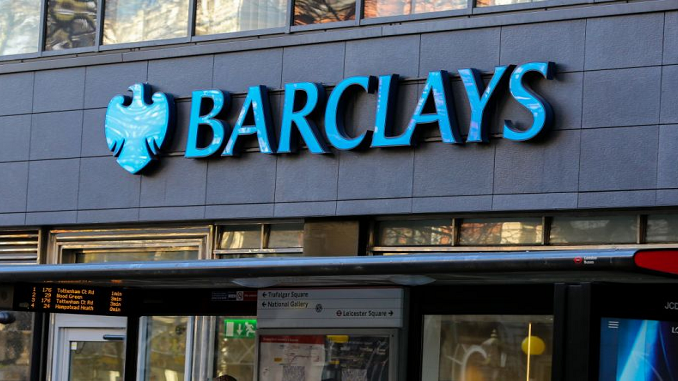 Hi I wanted to update you in case it can help anyone else. Sorry for the long message.

Having banked with Barclays for over 15 years we are a Ltd company. We got the error page continuously since the launch so couldn't even apply.
Our message on it changed a few times! After numerous hours on hold, 3 hrs on one occasion and promises of call backs although we eventually managed to speak to our business team we still got no further along.
Vague excuses but no progress. In the interim we opened an account with Starling, account opened within 24 hrs of applying and cards arrived today.
I have at least now been able to apply with Starling, I have no idea if we will be accepted but will let you know.
But just knowing we've been able to fill in the bloody form is already a better service than from Barclays, we shall see. Thanks for the posts they have been a life saver.
Quick update Starling sent us approval documents, so same day literally within hours of applying. Will let you know when funds are received. Anyone else having issues with Barclays advise them to change banks, totally different experience and like a weight has been lifted.
Funds have been received. Thank you again, I wouldn't have even been aware of Starling without your groups tweets. All the best for everyone.