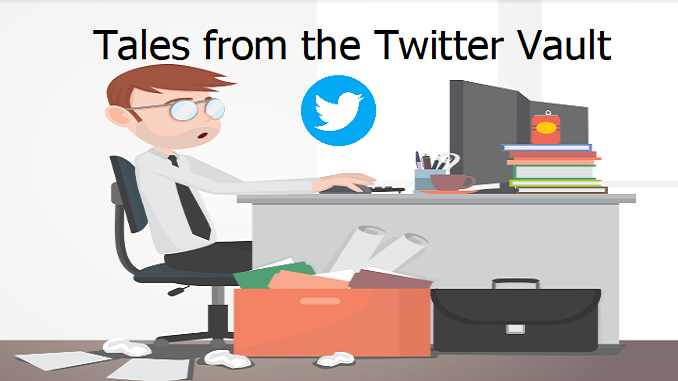 Hey, did you hear of any better contact or email address from HSBC.

I applied on the 4th, got wrong documents sent through 13th, they resent right documents on 14th which I signed and still waiting for funds to appear, has been over a week now.
Struggling a lot because of this.
Note: If you have been waiting and waiting and feel you are getting nowhere, the best course of action is to contact the CEO office/Team at the bank in question, whilst they may be swamped I have found you will get a reply eventually.