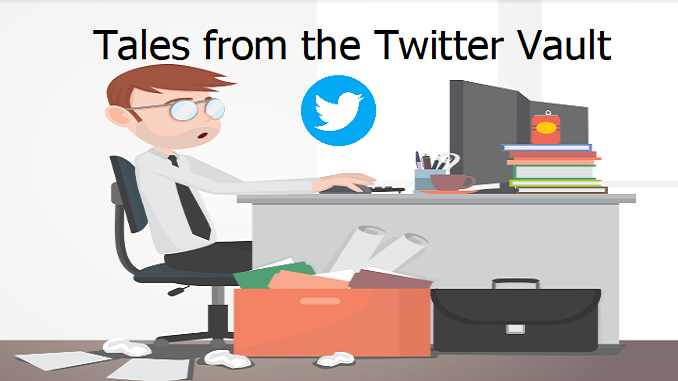 Hi! Wondered if you can help! Do you know of an email address of someone at HSBC who can help me!
I'm existing Hsbc customer , applied on the 4th and have had 2 x echo signs back one with wrong account number and other with wrong loan amount .
Keep getting fobbed off on the phone saying they will escalate it . It's been 31 days of checking my bank and I'm climbing the walls now. I thinj I need to start emailing
Note:  https://mrbounceback.com/email-ceo-of-your-bank-to-speed-things-up/
The strangest thing! So 10.30 this morning got my new echosign with the CORRECT details on from HSBC . I don't know is this was a new application  they  have processed or if they have fixed the previous one they mucked up twice . Anyway.. moments later .. the loan account appeared in my bank! No available funds as of yet but it's there !!
Do you know how long people are waiting for the funds to become available? I can see the light at the end of the tunnel! 38 days after bbl application! Declined CBILS application in April . It's been a nightmare. There has been £3 in my business bank since 21st March