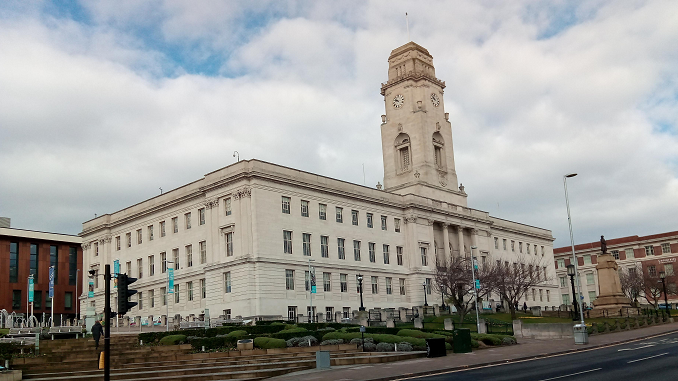 Rishi Sunak thought it would be a good idea to give local councils the task of deciding which businesses to pay out business grants to, however as has become very apparent most of them have failed to do so.
In fact, when questioned recently Rishi did say around only 30% of the money HM Treasury sent over to each council has so far been paid out to business owners, and that includes the discretionary business grants too.
He has gone on to say that councils will not get a penny of the new Restart Grants which are coming into play soon until they have fired out all of the payments for the last lot of grants they have received.
I can see most councils sticking two fingers up at him regarding that, as most of them seem to be in no rush to pay any of the original ones out anyway.
If you have been messed about or even have been paid out smoothly by your local council then let the world know below.
There is no need to fill in a website URL or your email, and you can of course make up a name to keep your comments (but DO leave a name of some sort), feedback, and suggestions anonymous.
*There will be a short delay in your comments/feedback/suggestions going live to allow me to delete any spam, or comments made by nutjobs and/or lunatics etc!