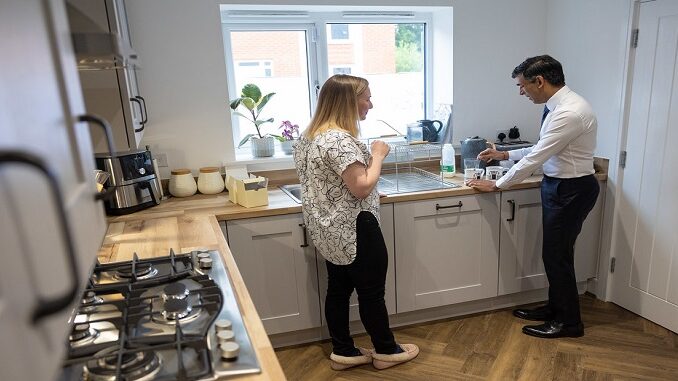 As Alison Rose has resigned her post at NatWest, something has of course been worrying a lot of Bounce Back Loan recipients, that being just who is snooping into their private banking affairs and are they using your data for political ends or something even more sinister.

You may recall that in a Committee Meeting, and one which I sat in on, the very hardworking staff over at the British Business Bank were badgered and hounded by MP's who asked to see the BBL dashboard on which all manner of highly confidential and private personal information is held.
Note the words of Darren Jones MP, quite shocking when you think about it.
As a result I have today asked the British Business Bank for the names of MP's and Ministers who have had a good nosey at that dashboard and may now be in possession of your personal banking information, as I would suggest they and the respective bank bosses to which that data belongs to resign with immediate effect.
With MP and Ministers involved in all manner of corruption, what is stopping them looking at that dashboard and then passing information over to your competitors who may just be their donors?
This is what I have asked the British Business Bank: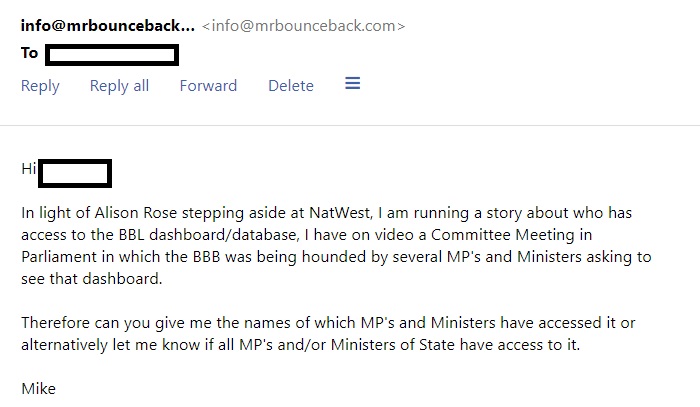 They have rapidly acknowledged my email.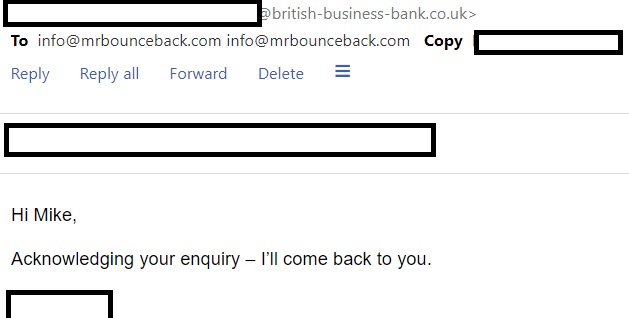 Update
A British Business Bank spokesperson said: "A Lender dashboard, containing only aggregated Lender performance data with no specific or identifying individual or company data, is compiled monthly and is shared with senior representatives from DBT, HMT and the Cabinet Office.
The dashboard is provided in a format to allow those department colleagues to share with their Ministers as and when required. As noted in the BEIS response to the Public Accounts Committee Fiftieth Report 21/22: Bounce Back Loans: Follow-up, the British Business Bank arranged for members of the Public Accounts Committee to view the Dashboard in a private session.
"While the dashboard is not published due to the commercial sensitive nature of the information, certain Lender performance data is published quarterly on the DBT website.
"Separately, the Bank maintains a database which includes individual data relating to each Bounce Back Loan and which is provided to the Bank by Lenders. That database is shared with DBT for law enforcement purposes and otherwise in accordance with our Privacy Notice."