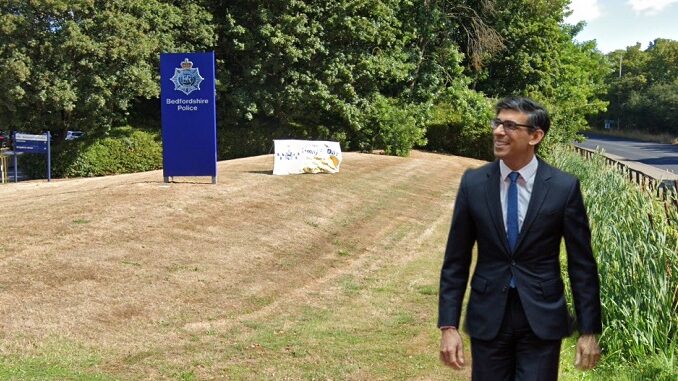 Four people have been arrested after the police executed warrants at eight addresses across London and Bedfordshire

NATIS Investigation Officers, together with Officers from the Metropolitan and Bedfordshire Police executed warrants at eight addresses across London and in Bedfordshire yesterday morning.
The joint operation resulted in four arrests made and evidence being secured for fraud & money laundering offences relating to COVID Bounce Back Loan applications.
These loans represent a loss to the public purse of more than £1.3 million which were made through multiple fraudulent applications involving at least 10 individuals with the use of false information to obtain the loans through unrelated businesses.
The four suspects have been released under investigation whilst enquires continue.
Phil Butt, Senior Investigations Manager at NATIS said: "The warrants and arrests made yesterday again highlight just how effective the collaboration between NATIS and our colleagues in the Metropolitan & Bedfordshire Police are.
My staff will continue to work with all enforcement agencies and ensure that those who commit fraud against the schemes the Government opened during the pandemic are brought to justice."