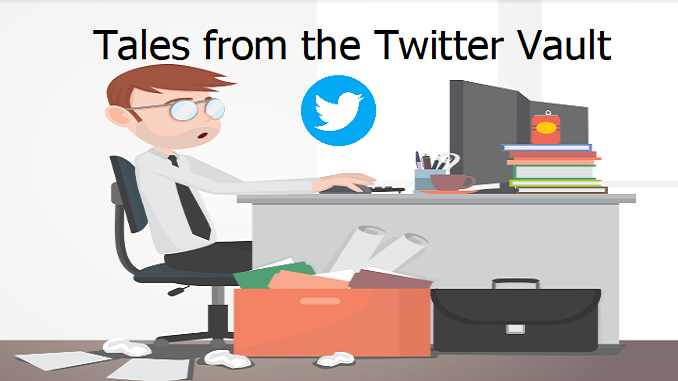 Just wanted to update you, after applying for a Lloyds on boarding account Friday morning (Halifax personal customer), account accepted and set up by 5pm, funds paid in this morning.

Unbelievable service from Lloyds. Thank you so much for setting up this account, I wouldn't have known what to do without all the help on this little corner of Twitter
I can finally relax!
Can barely believe it, hope everyone gets sorted asap now