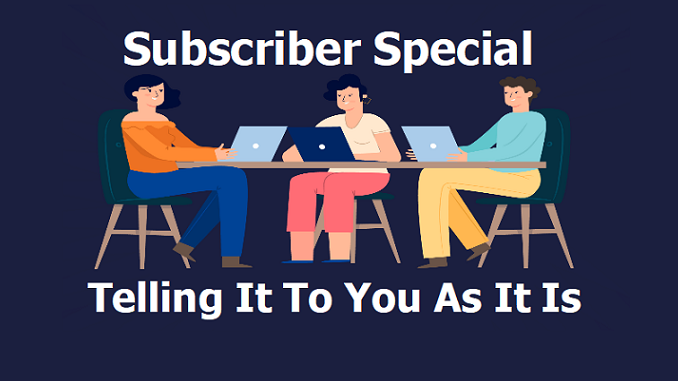 Unbelievably the Company Director named below managed to bag two Bounce Back Loans, one from Barclays and one from NatWest and also blag a CBILs from Funding Circle, all for his one single business. He didn't use those funds for the benefit of the business and is now starting an 11-year ban.
Tiago Miranda De Leao (Mr De Leao) caused Leaotech Consultancy Ltd ("Leaotech") to obtain 2 Bounce Back Loans ("BBL") and a Coronavirus Business Interruption Loan ("CBIL") with three separate lenders totalling £106,000, when he knew or ought to have known that Leaotech was not eligible for the second BBL.
He subsequently failed to ensure the BBL funds were used in their entirety for the economic benefit of the company:
Only one BBL, up to a maximum value of £50,000.00, was permitted with one lender and Leaotech was not permitted to hold both a BBL and a CBIL.

As a result he breached the terms of the CBIL, as Leaotech obtained a loan of £41,000 and failed to use the loan amount (or part of it) to repay in full the outstanding balance of its existing BBL.

On 11 May 2020 a BBL payment of £32,500.00 was paid from Bank A into Leotech's bank account held with them.

On 22 May 2020 a CBIL payment of £41,000 was paid into Leaotech's savings bank account held with Bank A.

On 12 June 2020 a second BBL of £32,500.00 was paid from Bank B into an unknown bank account.

He has failed to provide evidence of where this money was paid and if it has been used for the economic benefit of the company.

Between 11 May 2020 and 01 March 2021, 16 payments were made from the company bank account to him totalling £53,588.00.

At liquidation Leaotech had liabilities of £131,343.98 including £106,000.00 owing in respect of the two BBLs and one CBIL.