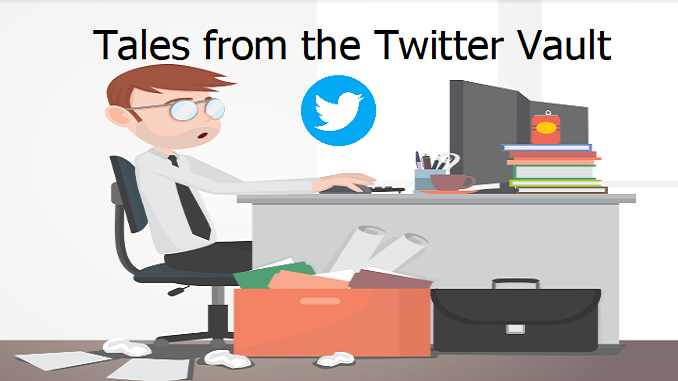 Hi mate, I know your inundated with messages because you're doing such a great job! Thank you.

My business is new, can't see why I wouldn't qualify for the BBL but there hasn't been much financial activity in the business until around Jan/ Feb (property related so takes time). Do you think newer businesses are getting the funding or is this more for existing? I've got projects waiting to start as soon as the money hits
I understand you're busy. Hopefully not for too much longer. Thanks for everything you do
Next Tweet:
Hi BBLE, just to let you know I got an email from Tide today at 15:30, got home, applied through the app and the money was in the bank straight away. Can't access it though I didn't have any email about being in 'The List'.
Thanks for your help in keeping us all sane. Hopefully I can get to the money soon.
Update: The money did finally get fully transferred and became "touchable".