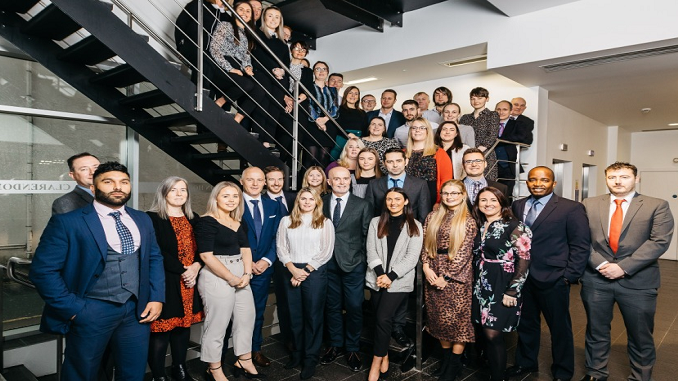 An absolute shambles is how I would describe Conister Bank when it came to their Bounce Back Loan facility, they obviously did not have enough staff to handle the number of applications they got, and they launched their BBL top up facility with just a couple of weeks left until the end of the scheme.
Their failings throughout the scheme are well documented throughout this website, so do have a good look around using the "search" box for those news stories and updates.
Anyone that wants to let the world know of their dealings with Conister Bank regarding Bounce Back Loans is welcome to do so below.
You can also leave comments on any worries or experiences you have with Conister Bank Bounce Back Loan defaults, top-ups, their Pay as Your Grow options, or the Recovery Loan scheme with that lender below too.

Leave Your Comments and Feedback on Conister Bank Bounce Back Loans Below
If you have any experiences to share with others about Conister Bank Bounce Back Loans feel free to leave your comments and feedback below.
There is no need to fill in a website URL or your email, and you can of course make up a name to keep your comments, feedback, and suggestions anonymous. (But DO leave a name of some sort).
*There will be a short delay in your comments/feedback/suggestions going live to allow me to delete any spam, or comments made by nutjobs and/or lunatics etc!