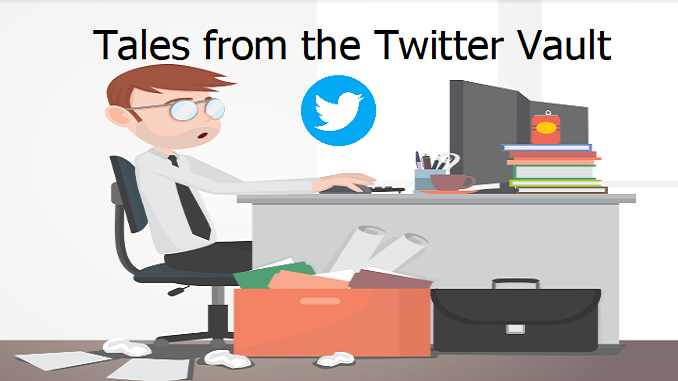 Hi hope you don't mind me asking. I started trading 13/03/19 so starling require my 18/19 tax return which I have but it shows less than 1 month trading so 50% in that year didn't come from trading will that be an issue ?

My 19/20 tax return I've already filled shows 40000 turnover but they don't want that tax return because of when I started trading!
I'm really confused about the 50% clause .hopefully you could explain this to me . Thanks
Note: Starling Bank will decline you if you do not fit their additional criteria for applying for and/or approving a Bounce Back Loan. Others have been declined with them and have easily got a Bounce Back Loan with another Lender.