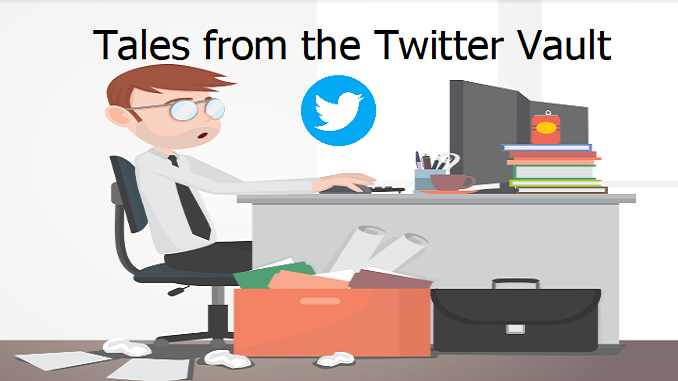 So I started trading in December as a sole trader and transferred the business to a limited company at the beginning of May – didn't think I'd need a BBL.

But my biggest client has told me they won't be paying any invoices for 60 days!
Now I need a BBL, but am being advised by Starling etc. that I'm not eligible because the business was established after the 1/3/20 deadline
Note: You will need to check the British Business Bank website for a full overview of all of the terms and conditions of the scheme along with any cut off points based on the date when you launched your business.