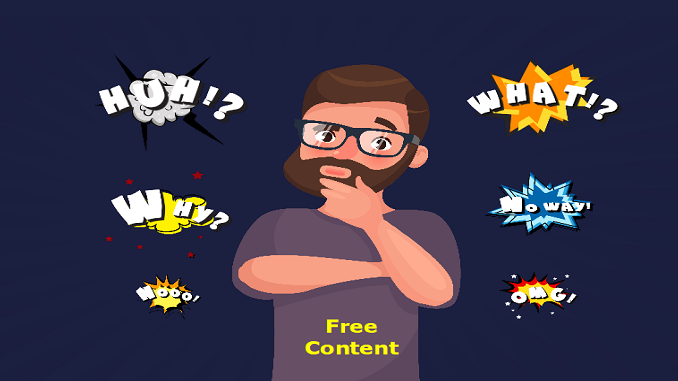 As I mentioned the other day, the Rating (Coronavirus) and Directors Disqualification (Dissolved Companies) Act has received Royal Assent and that now gives Kwasi Kwarteng the Business Secretary the power to start putting in compensation orders against any Company Directors who have acted fraudulently in either getting their Bounce Back Loan, using it for personal benefit or who wound up their company to try avoid paying one of those loans back.
He is now all set to do so and the Insolvency Service have mentioned it in their Winter 2021 newsletter, released today:
The Insolvency Service has been granted new powers to investigate and disqualify company directors who abuse the company dissolution process.
The Rating (Coronavirus) and Directors Disqualification (Dissolved Companies) Act received Royal Assent on 15 December 2021 and the legislation will cover England, Scotland, Wales and Northern Ireland.
The new legislation extends the Insolvency Service's powers, on behalf of the Business Secretary, to tackle unfit directors who dissolve companies to avoid paying their liabilities, including repaying Government backed loans put in place to support businesses during the Coronavirus pandemic.
The Act will also mean the Business Secretary is able to apply to the court for an order to require a former director of a dissolved company, who has been disqualified, to pay compensation to creditors who have lost out due to their fraudulent behaviour.
The new powers have been welcomed across the industry and Stephen Pegge, Managing Director of UK Finance, has said that this legislation will provide much needed powers to the Insolvency Service to help hold rogue directors to account by providing additional deterrents and easier enforcement of the rules.