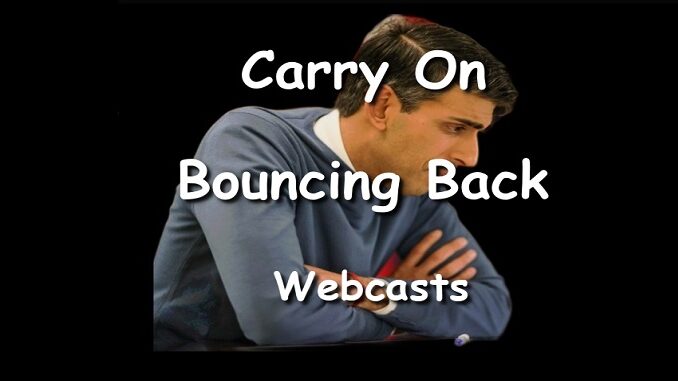 This is Episode Five in a series of new webcasts in which I will answer, in around 60 seconds or so, some of the most asked individual BBL related questions to my Helpline.
If you haven't done already, sign up to the site today and get access to my helpline and full access to the website. See the links below for relevant documented cases.
Sign Up Link > https://mrbounceback.com/membership-join/
Relevant Links:
So You Have Missed 3 Bounce Back Loan Repayments, Received the Demand for Full Repayment and Default Letters, 12 Months Later the Lenders Nominated Debt Collector Has Given Up Trying to Contact You, What Happens Now?
For anyone puzzled by my webcast below, here is Sarah confirming it…pic.twitter.com/Lg330Xr4yO https://t.co/dlAVm3IvBA

— MrBounceBack.com (@Bounce_BackLoan) April 19, 2023