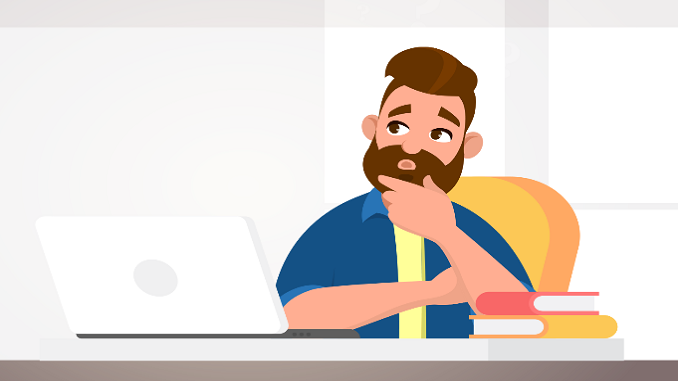 The closely guarded secret of what recovery principles were agreed upon with lenders and the Government regarding Bounce Back Loan defaults and collections/recoveries thereof have just been revealed, well one interesting aspect has been.
Buried on page 14 of the National Audit Office second investigation/report on the BBL scheme is the following:
The process for recovering overdue loans means borrowers with different lenders may be treated differently.
Lenders are responsible for collecting capital and interest payments and recovering any overdue loan repayments.
In doing so, lenders must follow the Scheme's detailed recovery principles, set in December 2020, and industry regulations.
Each lender is also able to follow their 'business as usual' approach where it does not contravene the Scheme principles.
For example, a lenders' usual approach may include using debt collection agencies, which the Scheme also allows if it does not include doorstep visits.
A borrowers' experience on loan default will depend, therefore, on their lender's standard approach, which differs across the industry.
Most lenders we surveyed said that these Scheme principles are clear and that their internal business-as-usual recovery policies were appropriate.
The Bank audits the lenders for compliance with Scheme principles and can claw back any guarantee payments where errors are found, for example where the lender has not followed the correct recovery protocols before claiming on the guarantee. The Bank has engaged RSM and KPMG to conduct these audits on its behalf"
I will leave that there, still good to know those who have to default, bereft of any additional support the Government currently flatly refuse to offer, and God knows I have badgered them and even offered to visit them and beg to them to put additional help in place, will not be getting doorstep visits at least.