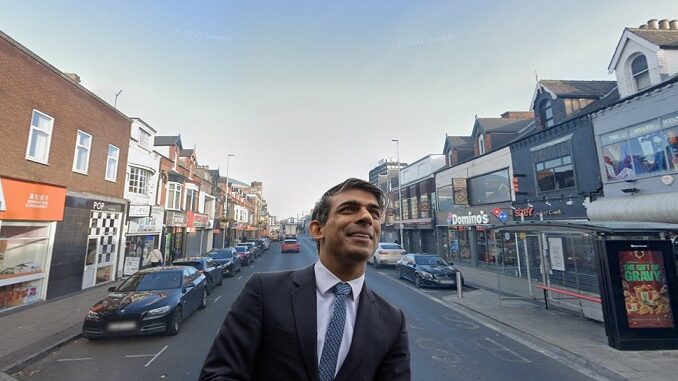 Following a joint operation on the 26th July 2023 with NATIS Investigators and Cleveland Police, two individuals were interviewed, one being arrested, in connection to allegations of fraud and money laundering offences regarding COVID Bounce Back Loan applications.

The funds were obtained as a result of 18 Bounce Back Loan applications for 18 separate businesses. Searches of 4 addresses were carried out across Middlesbrough, leading to the seizure of digital items.
Bounce Back loans were a Government scheme in which genuine businesses impacted by the Covid pandemic could take out interest- free, taxpayer backed loans up to £50,000.
Claire Sheals, Investigations Team Manager at NATIS said: 'We are continually working with the support of police and other enforcement agencies to bring to justice those who fraudulently took advantage of the COVID 19 government schemes, which were put in place to support individuals in need over the pandemic.'
The National Investigation Service (NATIS) is a centrally funded collaboration between government and law enforcement to investigate serious and organised crime affecting the public purse.