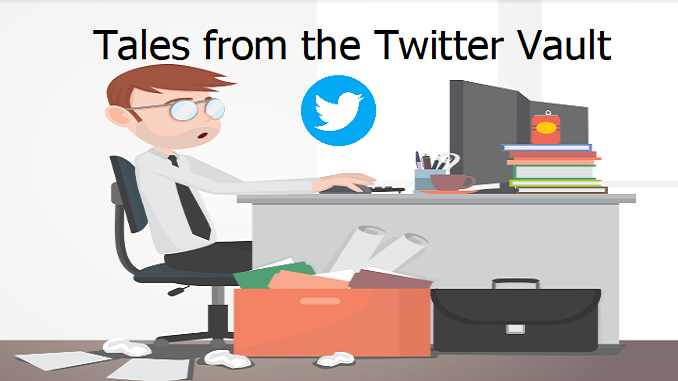 Be Aware of the Starling Bank Reputation for Declines

Hello, I have applied for a starling Business account. I have given all information required since one o`clock today. soft credit checks where done, APP message says we`re checking your details.
Will they let me know if I am unsuccessful or leave you hanging with your experience of this bank? Considering in mind that in order to apply for a BBL with Starling you need an active bank card.
TSB are unable to proceed with my BBL application.
Note: Starling Bank now operate a waiting list for BBL applicants, and there is no guarantee that you will be able to get a Bounce Back Loan from them.