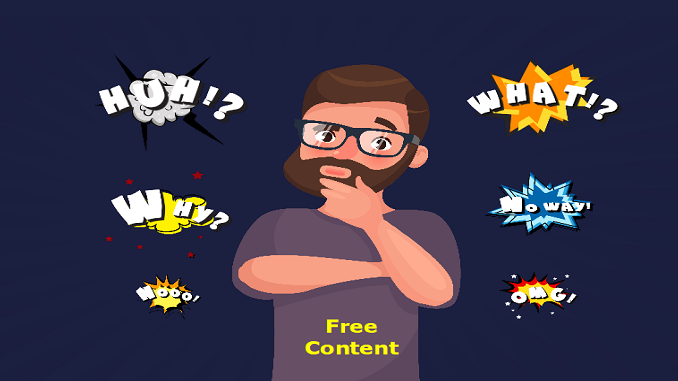 Sometimes you just have to shake your head in disgust when it comes to stories surrounding the Bounce Back Loan scheme.
It looks like God knows how many Bounce Back Loans have been used to fund terrorists, but Tarek Namouz an ex-pub landlord is facing eight charges of entering into a terror funding arrangement and Prosecutor Jonathan Polnay says it is alleged he used money from Bounce Back Loans to send money to ISIS.
A trial date has been set for two weeks from November the 21st.
A quick search reveals another ex-pub landlord with the same name and age was also locked up for rape in 2015. Perhaps it's the same person.
We will have to wait until November I guess before the full gory details are released.
Sources:
https://www.standard.co.uk/news/crime/terrorism-funding-covid-coronavirus-bounce-back-loan-isis-old-bailey-b997593.html
https://www.standard.co.uk/news/crime/jailed-landlord-who-locked-teenager-in-pub-and-raped-her-in-horrific-attack-10024107.html