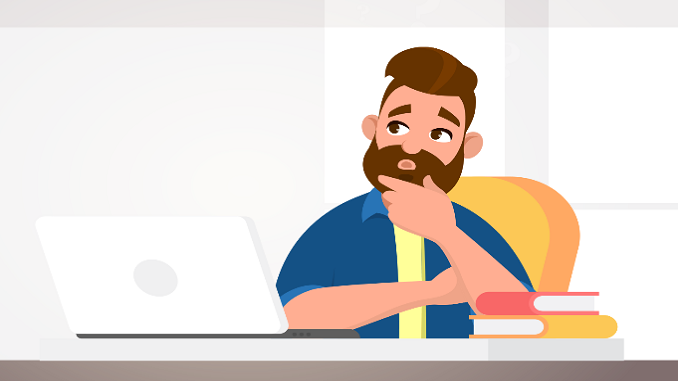 If I had a pound for every complaint that I had about Barclays in the first month of the launch of the BBL scheme, I would not need a Bounce Back Loan.

However, its fair to say they were one of the very first banks to go live and as you would imagine they became overwhelmed very quickly, much like other similar banks that started taking BBL applications from the very first day.
It was the fact their system was not ready for launch if the truth be told,  that led to a whole host of problems, which included many people seeing errors when they tried to submit their applications, and try as they may those errors just kept on reoccurring.
Some people also found that they were declined for a Bounce Back Loan based on the fact they had CIFAS markers against them or their companies which turned out for many not be the case, so they had to get those markers removed.
Many other applicants needed to update their personal details on their bank accounts, as that often caused a problem with their BBL applications due to a mismatch.
Lots of people did end up getting backed up in the pay-out queue too, and even though Barclays have fired out some massive amounts of cash over the last four weeks, there are still some people stuck in the system
The solution for some was to try and apply via the Android app, and after several weeks Barclays did also update their iOS app to allow people to apply that way too.
Most of the complaints I did however receive were from people not being kept in the loop regarding an application that they had made, and many people never got their promised call backs.
However, having said all of that Barclays are now slowly getting on top of things, and moving forward they are promising a much quicker response time and a much quicker loan pay-out service. There are however some people still waiting to be paid.