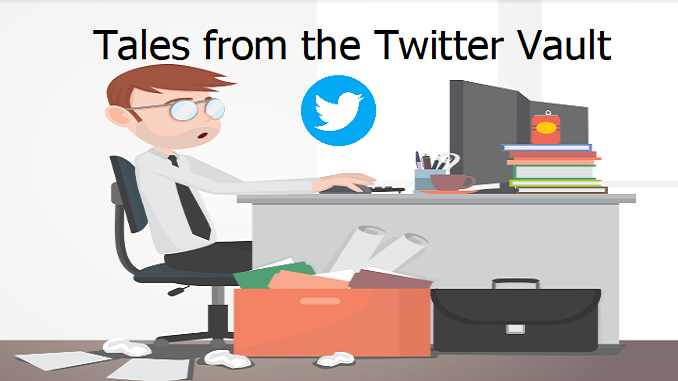 This evening my bounce back loan arrived after a month of trauma with Barclays. Excitedly went to apply on 4th May, only to encounter nothing. Waited until noon and the option was there, only then to be met with an error. followed by two weeks of more errors, promises, failures and call back promises. My life became an obsessed bounce back checker.
Anger and impatience grew. All sorts of emotions. 15th May I could finally apply and promised funds in a day at most. NO NO NO. Monday 18th text message and promised call backs. Nothing. Phone permanently charged. Checking every hour or less my banking even in early hours. The bounce back group kept me sane and hopeful.
Without the support I do not know how I would have managed to get through it. I thank the group immensely so much. Anyhow the days followed. To cut the story short, I had to go to the highest levels to get it sorted, even then it had to be chased and chased, and had three streams in different parts of the bank contacting me. Technical problems.
Even tonight at 7pm was told the same yet at 7.30pm received the funds. Thanks, Barclays, for sorting it out and I think the bank will learn from this from what they say. I am staying with the bank, wasn't going too but they got there in the end.
Again, thanks to this great group. Thanks to group owner and members, you know who you are…. Others that are still waiting, its terrible but as people told me, you are eligible you will get it.. You have to push hard to the highest levels but do not give in….