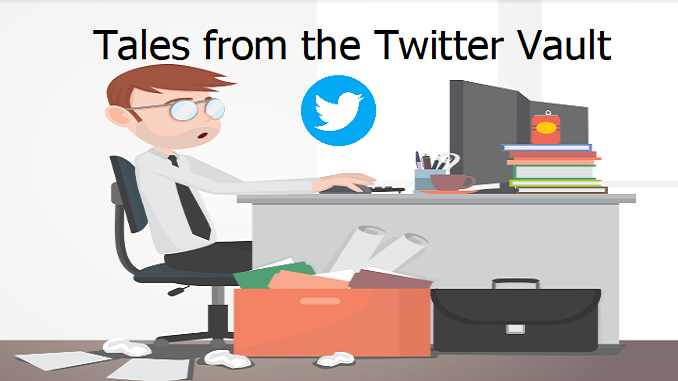 Applied for a new account with Barclays for personal as soon as I got the sort code sorted a business account. Had a meeting in branch last Friday the 23rd account was opened by the Wednesday applied for the loan and was in account next day.

Leaving tide due to how rubbish they have been. That is my experience
Note: Many banks have now been offering customers the option of visiting their local branch to get a BBL set up, that may be a good option to take if you have been experiencing problems applying online.
Just be aware though that there may be a delay regarding when an appointment can be made.