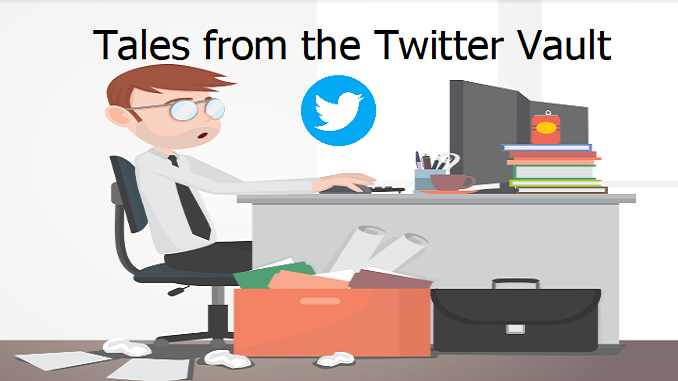 Declined too from starling, sole trader applied for 6.5k turnover 30k. Applied on opening of applications on Tuesday. Gutted, suppose i'll need to try another bank

Managed to get a Bank of Scotland business account opened this week, after using my personal account previously for business.
So many promises from starling previous to applying to the being rejected, on the tide waiting list, never heard anything from them.
Bank of Scotland open my business account within 24 hours, applied for the Bounce Back Loan and the money drops within 48 hours! That's how it's done!! Seems to be the only bank doing this right!