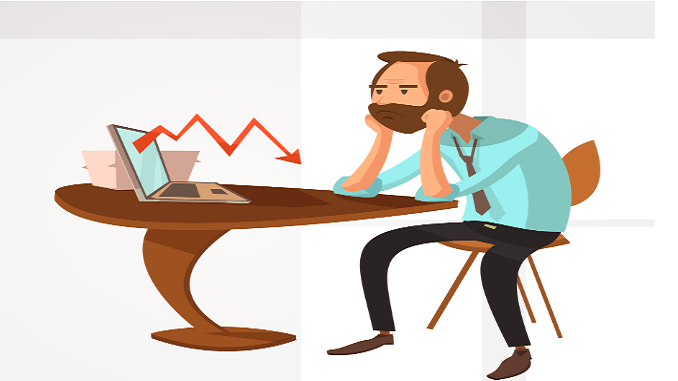 As Boris Johnson took to our television screens yesterday with another Downing Street briefing, many would say he did so as a distraction to the Opposition Day debate that was being played out in the Chamber of the House of Commons.

That SNP Opposition Day debate was certainly a lively event, with MPs from all sides, discussing the conduct of Boris Johnson in his role as PM.
One thing that those watching could not miss however was the lack of Labour MP's taking part, in fact at one stage I spotted just one Labour MP, however a few did pop in from time to time, said what they had to say then legged it.
Keep in mind that due to the nature of the debate, MP's were permitted to say things they would not usually be allowed to say in the Chamber, such as calling Boris a liar.
I tuned in just in case anyone mentioned government backed loans, namely Bounce Back Loans, and was somewhat surprised to hear two Conservative MP's showing their loving support and confidence in Boris Johnson, citing the Bounce Back Loan scheme as one of the reasons.
Lest we forget that repayments for those who took out a BBL at the start of the scheme and took the 6 month repayment holiday are due in the next few days or at some point over December or into the New Year, with many people telling me they are worried sick about those repayments, and may not be able to make them, even when taking one of the three additionally available 6 months interest only Pay as You Grow options.
The two MPs that mentioned the Bounce Back Loan scheme when it was their turn to stand up to show their loving support of Boris were:
Iain Stewart – Conservative – Milton Keynes South – Scottish Office Minister
Alexander Stafford – Conservative MP Rother Valley
One highlight was Anneliese Dodds MP (Labour) handing Matt Hancock his arse on a plate and mentioning "Dodgy" David Cameron and the Greensill scandal involving Government backed loans.
What was Boris doing as the debate played out later into the evening? He was attending a "Food and Drink Street Market" mask-less of course that had conveniently been set up in Downing Street.
Watch all of the above via the clip below: