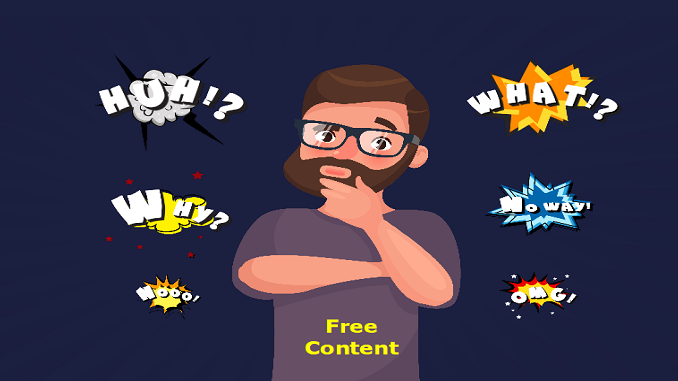 Eunice Gill Dzodzome (32) was appointed sole director of Reach Alive Limited at the same time the company was incorporated in September 2015.
Trading from premises in Bow, East London, Reach Alive provided financial consultancy services but entered into creditors' voluntary liquidation in July 2021.
Reach Alive's insolvency, however, triggered an investigation by the Insolvency Service before investigators uncovered that Eunice Dzodzome had submitted a false Bounce Back Loan application.
To be eligible to claim a Bounce Back Loan, businesses were required to have been trading by 1 March 2020 and continuing to trade when submitting the application.
However, at the time Eunice Dzodzome applied for a bounce back loan on 17 August 2020, Reach Alive was not trading and dormant accounts were filed for the year ending September 2020.
On the application, Eunice Dzodzome stated her company had been trading when it was dormant, while also exaggerating a £200,000 turnover when accounts for the year ending September 2019 revealed turnover was closer to £19,000.
Further enquiries found that Eunice Dzodzome's company Reach Alive Ltd received a £45,000 Bounce Back Loan of which she transferred £40,000 into her personal account, which she invested in cryptocurrency. Of the remaining loan, £2,000 was paid to Eunice Dzodzome as a director's loan and £3,000 used as an advance payment towards her company's liquidation.
Investigators concluded that Eunice Dzodzome breached the conditions of the government-backed loan that should have been used to support the business through the pandemic and not for personal use.
On 12 April 2022, the Secretary of State for Business, Energy and Industrial Strategy accepted an 11-year disqualification undertaking from Eunice Dzodzome.
Effective from 3 May 2022, Eunice Dzodzome is disqualified from acting as a director of a company and from directly, or indirectly, becoming involved in the promotion, formation or management of a company, without the permission of the court.
Lawrence Zussman, Deputy Head of Insolvent Investigations, said:
Eunice Dzodzome blatantly abused the Government's bounce back loan, which was meant to provide a vital lifeline to businesses during the pandemic so they could bounce back.
11 years is a substantial amount of time to be removed from the corporate area and the severity of Eunice Dzodzome's disqualification should serve as a stark warning to others that we will tackle those offenders who think they can abuse their responsibilities and ultimately the taxpayer.
Eunice Gill Dzodzome is from Chigwell, Essex and her date of birth is March 1990.
Reach Alive Limited (Company Reg no. 09785310).
A disqualification order has the effect that without specific permission of a court, a person with a disqualification cannot:
act as a director of a company
take part, directly or indirectly, in the promotion, formation or management of a company or limited liability partnership
be a receiver of a company's property