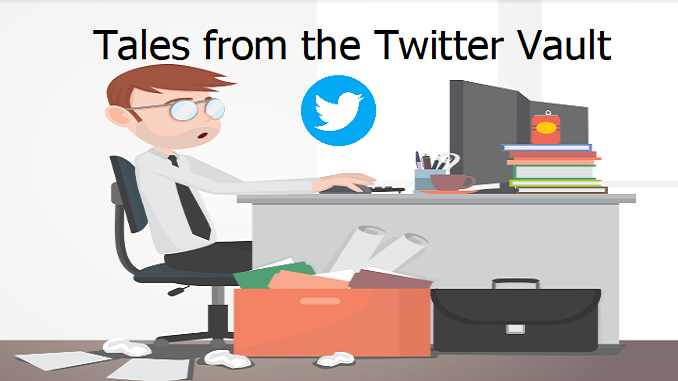 Update on my Yorkshire Bank saga.

1) we have 5 x businesses with York's bank & initially applied for 2 x BBLs for 1 x LTD Co & 1 x partnership. After waiting for 2 weeks with no update & escalation to CEO, both were paid.
2) applied for 3rd loan on separate LTD Co which was rejected as same company or part of same group which had already replied. Neither of which were correct. Appeal submitted.
3) applied for 4th loan on another separate LTD co but heard nothing, so escalated both applications.
4) monies deposited into account for 3rd loan & then reversed out with both the debit & credit 'footprint' removed from the acct.
5) received SMS yesterday evening confirming application had been successful (for 3rd or 4th loan but not specified) & that funds would be in account that day – no monies received.
6) received email today from Executive Complaints Manager confirming both 3rd & 4th loan applications had been refused due to being part of same group. All limited companies are unique as is the 'legal' partnership. All pay tax separately with no offset etc…
7) also refused on the grounds that cannot have more than one BBL with York's Bank, despite that fact they've already issued two…
8) we have had company accounts with York's Bank for in excess of 21 yrs.
Have borrowed & repaid (early) more than £2m & have funds with them in excess of £150k. Both directors have perfect 999 credit scores & none of the businesses have missed a payment with either York's Bank or any other company/bank/organisation…
What a farce & needless to say an official complaint will be submitted…