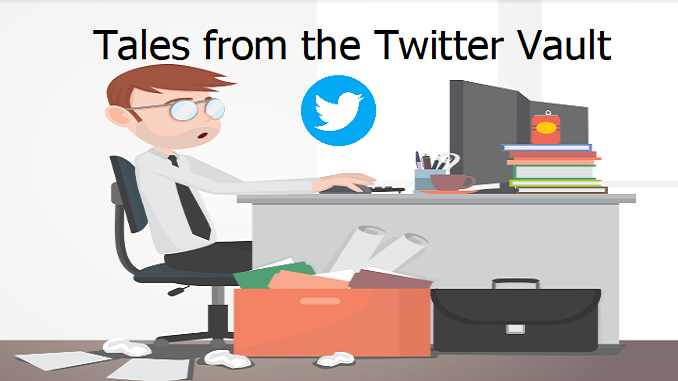 Cash dropped for £9.5k loan Friday night, must have been near midnight as wasn't there at 10pm.

Other docs arrived for signature today after a near 3 weeks wait!
Very odd but movement is all we ask for.
Nowhere near the 24 hrs but better than nothing.
If they'd said it will be sorted in a week or even 3 most people would have coped better.