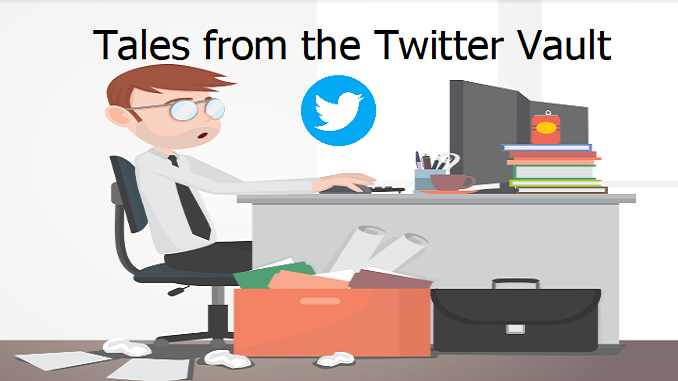 Good afternoon
Been a loyal customer of tide for 2 years and also have premium plan. My business has been set up for 2 years and I'm limited.
Joined the list about a week or so ago and I've had comms from tide, mostly automated.
Does not look good for tide.
Note: The customer support at Tide since the launch of their BBL scheme has been appalling with their staff answering questions not being asked, copying and pasting generis answers or simply confusing customers with different replies regarding the weird and wonderful waiting list system used at Tide.