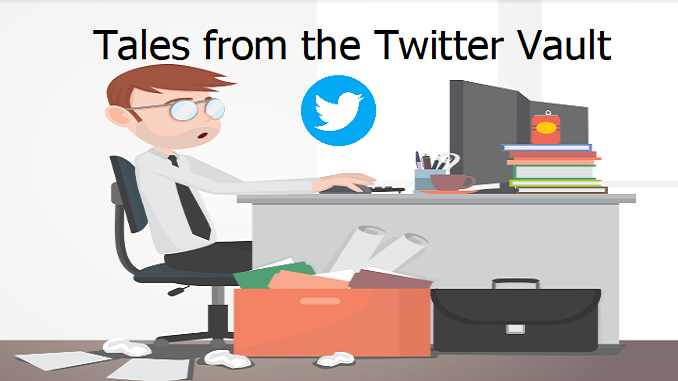 Hi there, I have managed to sort a Bounce Back Loan out for my MOT testing station after waiting weeks for Barclays. However, a friend of mine who is self-employed mobile mechanic who does some contract work for me is trying to sort a BBL out.

He is with Barclays too but is using a personal account, do we know what the process is and is he likely to be able to obtain a bounce back from Barclays or will he better looking at another bank.
He did try HSBC feeder today but was auto declined. Really trying to help the lad out as his computer skills are pretty rubbish but he is a great lad and don't see why he should be left out when he needs help.
Any advice you have would be greatly appreciated you, kind regards and well done for the group its a real help to so many
We tried HSBC today but he was auto declined. We tried them as we thought it would be simpler over ringing Barclays and explaining why he did not have a business current account and using his personal account.
He can prove his trade and turnover and invoices etc even though he is relatively new business (13 months now). So do you think we should press on with Barclays even though he has a personal account?
Note: Barclays will be much more inclined to open a business account for him if he has a track record, in fact it should be easy for them to do so actually, so give them a bell ASAP.