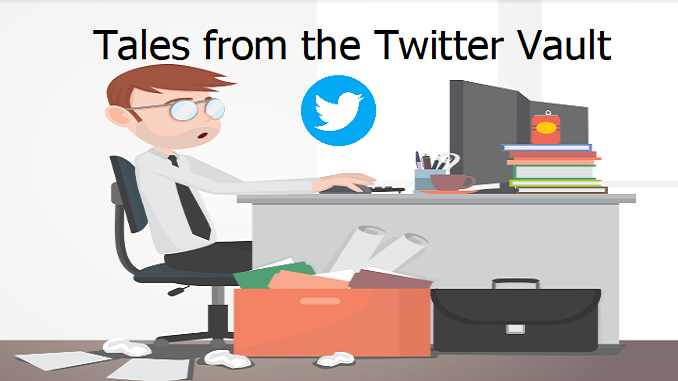 Applied Santander last Monday 4th, docs signed and sent back same day, text on Tuesday 5th advising funds now on way within 24 hours – since then nothing.

As I've signed docs I now feel I can't apply elsewhere? But think moving bank and applying fresh would be quickest?
Want to leave Santander now anyway because it's been such a farce, but is there a danger I apply with Starling then randomly Santander transfer the funds, then I could end up with 2?!
That's my main concern!
Don't wanna breach anything and end up with nothing, so I feel trapped.
Note: If you have been waiting far too long with any one bank and wish to try another then you can always contact the first bank and tell them to pull your application.