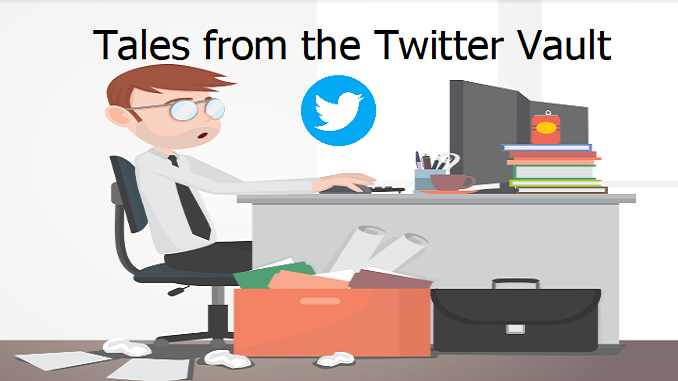 I'm sorry I know you are really busy.

I am a tide member and on the "list" but not holding out as I'm sure you've seen they are shocking.
Thinking of trying the HSBC feeder account but can't find the actual link to apply for one.
When I google it I get a document up but not the actual application.
Any help with the link to actually apply for the feeder would be very much appreciated
https://cbil.business.hsbc.co.uk/bbls/
Thanks for the link, it says you have to call them for a feeder account? Is that correct?
Yes!