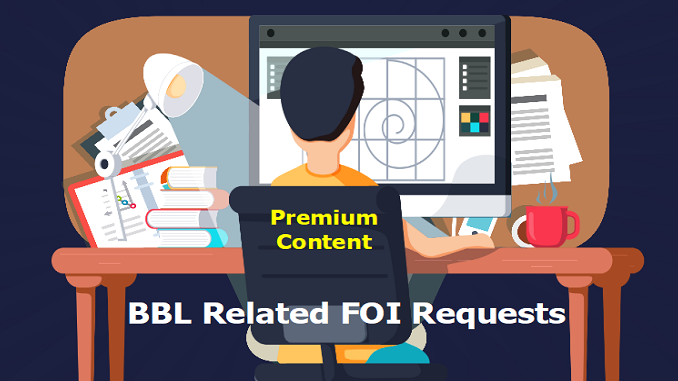 I am currently working through each of the many FOI Requests sent into the British Business Bank that they have furnished me with and am loading them up on this website, and this one is a relatively straight forward one.
Someone contacted them on the 14th of May 2020 simply asking when did Metro Bank apply to become a Bounce Back Loan Lender, the BBB replied on the 12th of June 2020 with the following.
For reference Metro Bank did make a complete hash of that scheme and allowed numerous small business owners to apply, approved them then shortly afterwards declined them, causing untold stress, anxiety, and hardship for many.