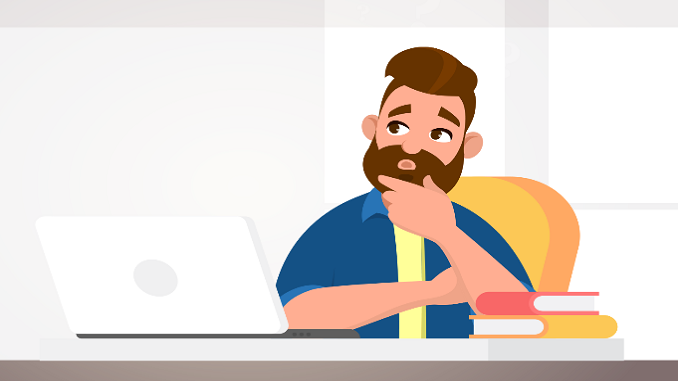 I have decided to dedicate today's news update to another unusual "incident" regarding Bounce Back Loans, that being the mysterious disappearance of one of the accredited lenders.

That lender being JCB Finance. As always, I will present you with the facts, which you can check out for yourself so you can, if you are interested, try to make sense as to why that lender was accredited, but then mysteriously vanished and all trace of them was removed from the list of accredited lenders on the British Business Bank website, well nearly all trace of their accreditation….
Back on June the 3rd 2020 the British Business Bank announced that JCB Finance was one of their newly accredited Bounce Back Loan Lenders: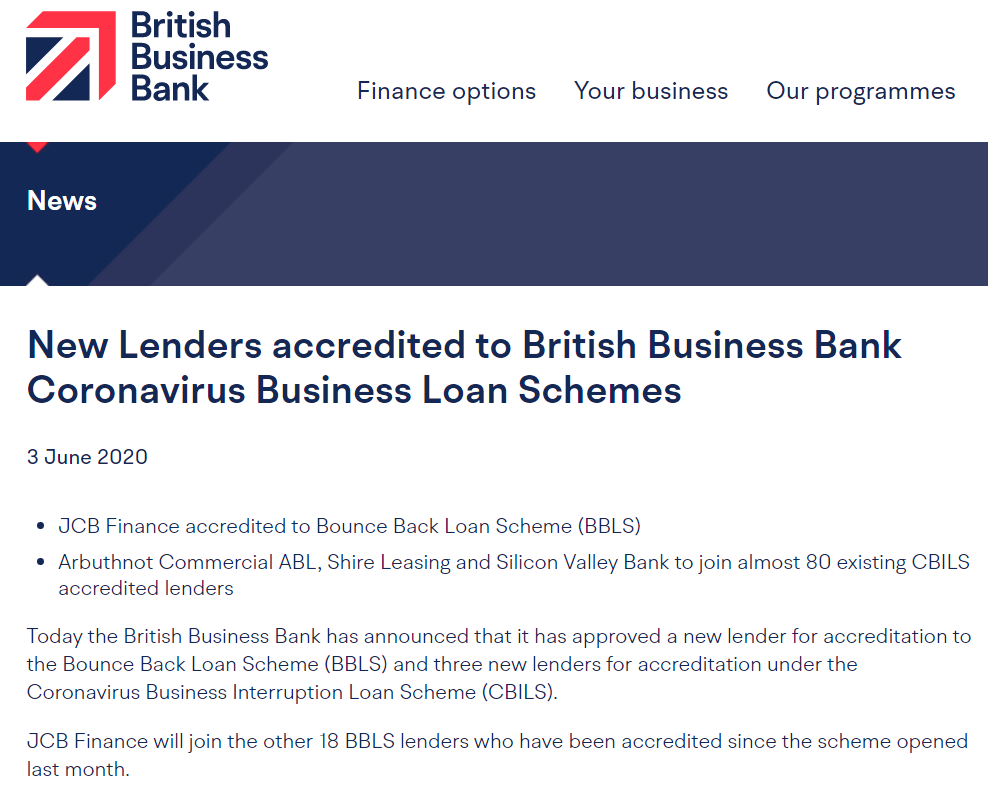 Link to web page>> https://www.british-business-bank.co.uk/new-lenders-accredited-to-british-business-bank-coronavirus-business-loan-schemes-2/
Giddy with excitement, when I learnt of their accredited I sent JCB Finance a Tweet and asked them would they let me know the ins and outs of their BBL facility: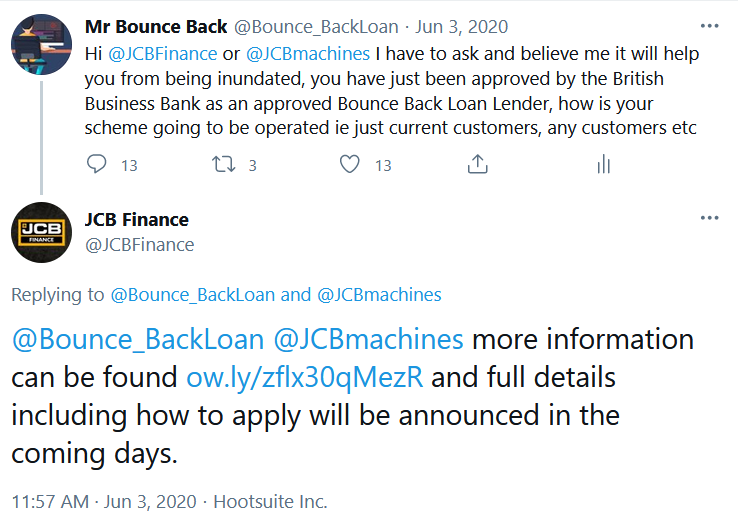 The link they gave in that tweet leads to this page: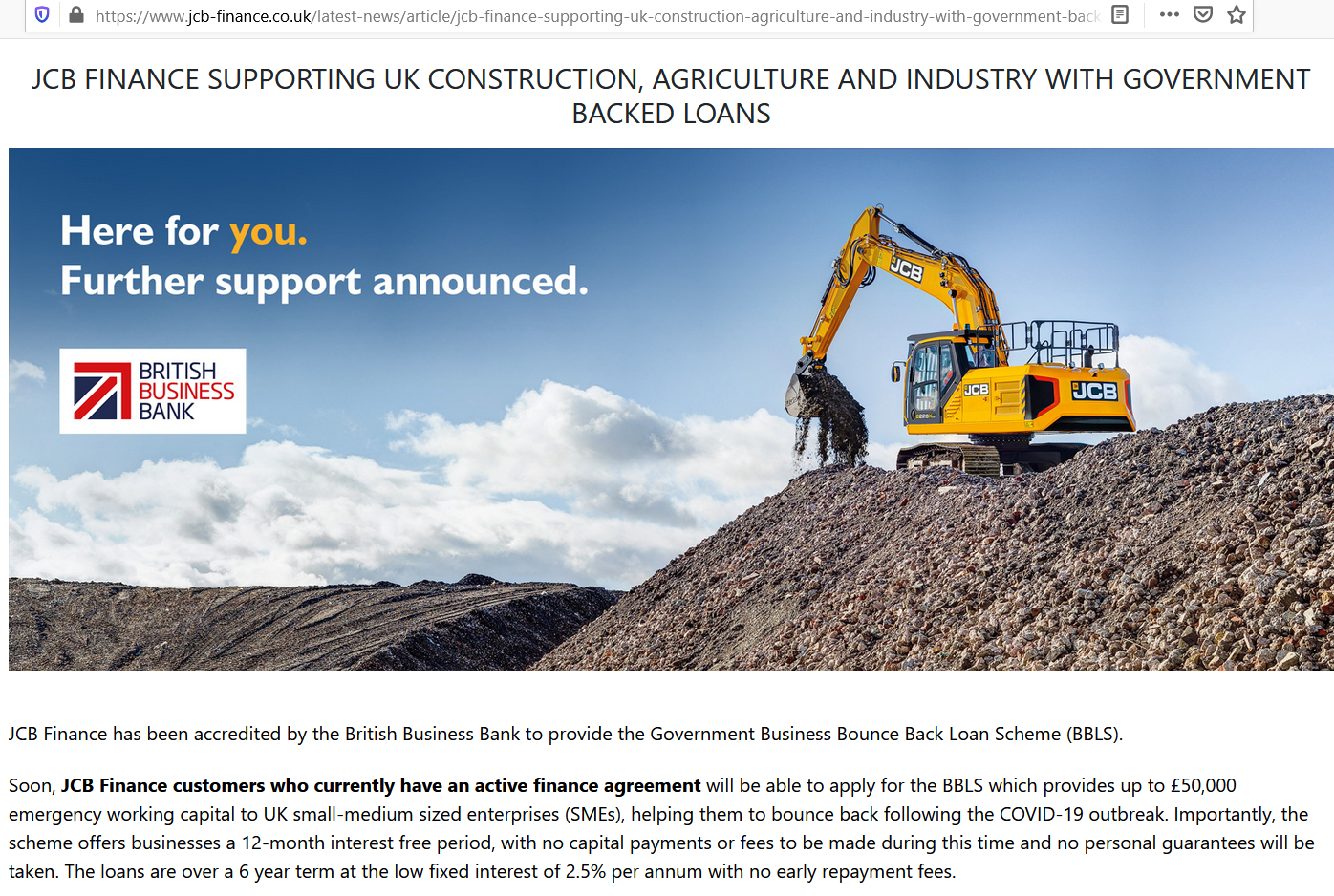 Direct link to that web page:>> https://www.jcb-finance.co.uk/latest-news/article/jcb-finance-supporting-uk-construction-agriculture-and-industry-with-government-backed-loans
Sure enough on June the 4th 2020 the British Business Bank website was updated and the JCB Finance logo took pride of place alongside their other accredited lenders: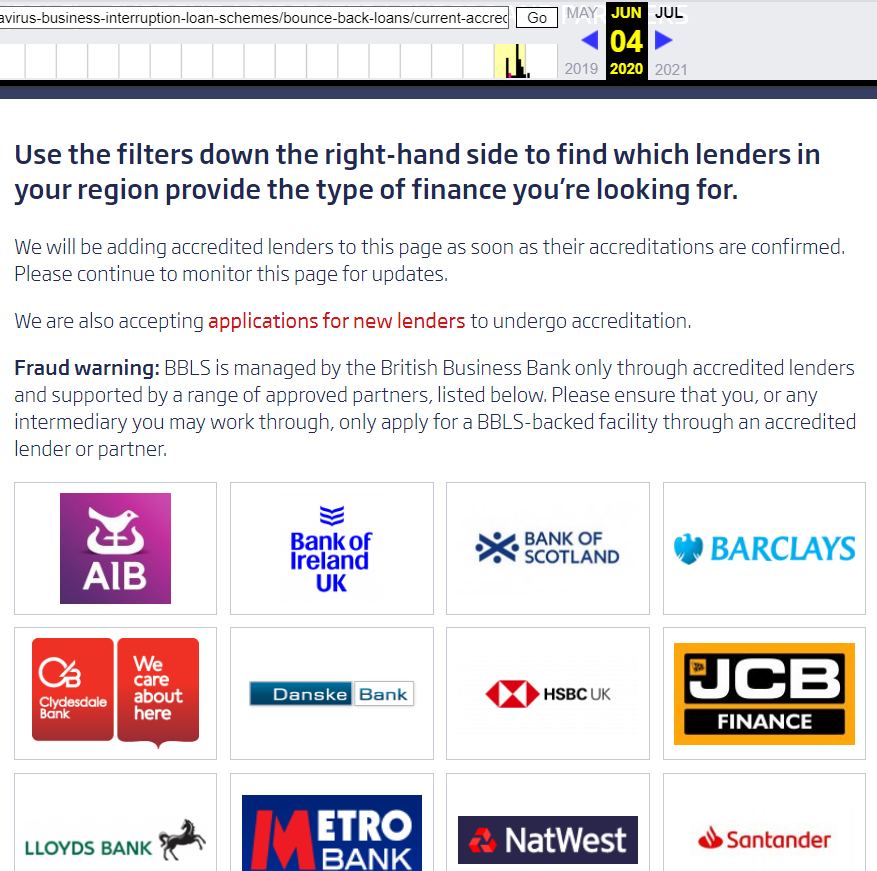 However, some time between their accreditation and the 24th of July 2020 they mysteriously vanished from the list of accredited lenders: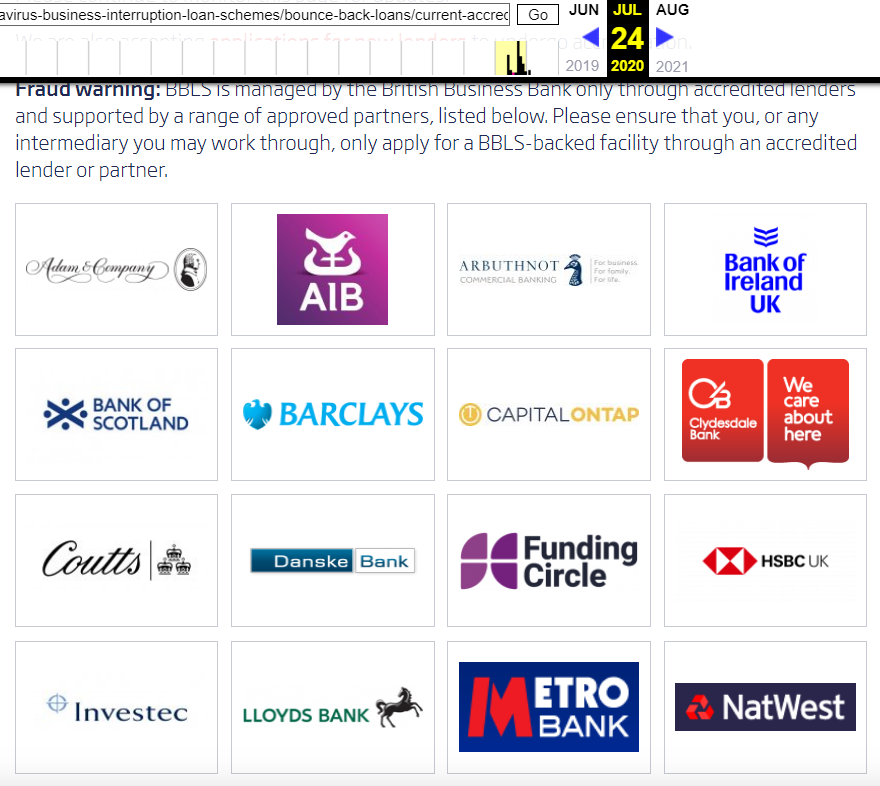 Checking the JCB Finance website today you find they are still offering CBIL's but as for Bounce Back Loans go with them, you will see the following message (highlighted):

I wonder what the story was with JCB Finance, strange they get pulled from the list of accredited lenders on the BBB website, for the British Business Bank have form for leaving each lender up on that page of their website, even when the lender has not got a penny piece to lend out in BBL's, think Tide for example……..