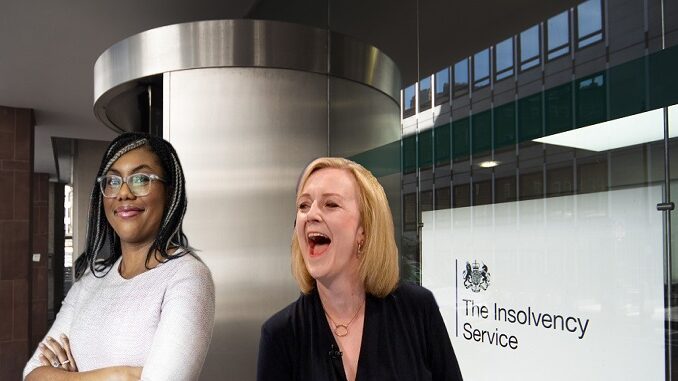 As you will hear in my latest Fireside Chat, many Directors who have been accused of wrongdoing with a Bounce Back Loan and are being threatened with a Director Disqualification or worse by the Insolvency Service and Secretary of State, or even a BBL Lender, are having those threats dropped like a hot stone once a solicitor gets involved and explains any vulnerabilities with the borrower or things related to that alleged wrongdoing that haven't been clearly explained or misunderstood by the powers that be.

Give me a call if you want a chat or information on which Solicitors can help with such situations, as sadly many Solicitors and Legal Advisors are not 100% sure of the finer intricacies of the Bounce Back Loan scheme, or putting up a well balanced defence for those accused of BBL related wrongdoing, in fact quite a lot of them will openly tell you such.
As I have always said, the Government did tell you to close/suspend your business, not go outside or you could die and then dangled £50k loans in front of business owners they had put the fear of God into, many who were understandably vulnerable at the time.
Tune in to that Fireside Chat >
With that in mind, here is a timely reminder on what the Financial Conduct Authority (FCA) uncovered when, acting on tip offs, can't think who from (Wink), they investigated several Bounce Back Loan Lenders for outrageous behaviour and unfair/gormless/vile behaviour, which proves without a shadow of a doubt BBL Lenders are not as innocent and fair minded as they may proclaim, and not all alleged BBL related wrongdoing is malicious or even wrongdoing either.