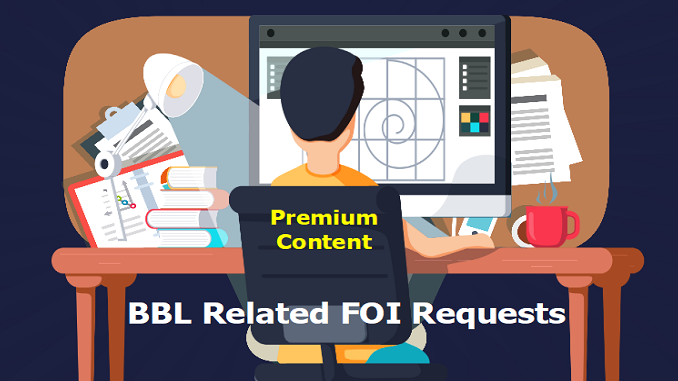 Anyone is of course free to ask the British Business Bank any questions they have about Bounce Back Loans, however as history has proven they do tend to shy away from giving decent answers, much more so when it comes to FOI Requests.
The one below asks a simple question that being how much each lender has been given as a limit to lend out via the Bounce Back Loan scheme.
The request was put in on the 20th of May 2020 and in their usual style, the British Business Bank took their time to reply, and did so finally on the 18th of June 2020.