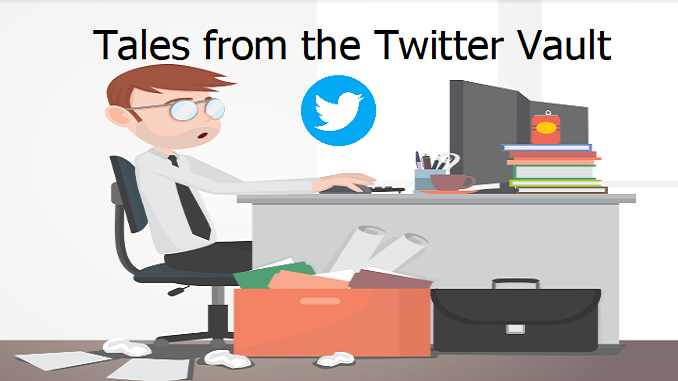 I applied to HSBC 4 weeks ago, their my bank and have been for 20 years but my credit rating is poor! I'm so worried. What are the feeder accounts?

Argh ok. I'm not sure what to do, I applied with HSBC but still not heard a thing was so tempted to open a feeder account with a different bank. What do u think?
What do u think the chances are of HSBC accepting me as a current customer for 20 years etc? I've emailed the addresses you sent and only had one response to say their working on my application even though it was 4 weeks ago!
I've emailed all of them lol! Maybe it's worth another email? Who's the best person to email in your opinion!
Hahaha well fingers crossed!! I saw something on here last night on your feed that someone had got turned down and I started to panic! X
Note: A feeder account is simply a disposable bank account that you can apply for and once opened you can apply for a BBL once applied the money is fed through the feeder account into any other account you have selected then the feeder account closes.