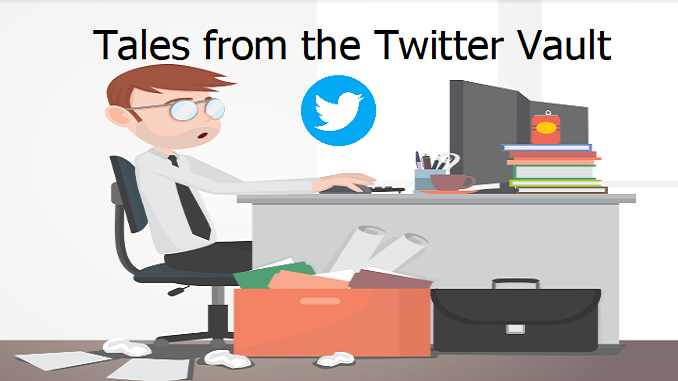 Hello, if I've applied for a Tide business account and I'm still waiting for them to get back to me on opening the account, what's the chances of getting a bounce back loan?
Do you think it's likely they will lend more money?
I agree it's be awful, obviously they are the main hope of a lot of people who didn't have business accounts before, so a lot of people are relying on them. Is there an end date for applications or can this go on for months?
Note: Tide have given out their set aside £50m and are trying to raise more money to allow them to lend more money. November 4th is when the Bounce Back Loan scheme is due to end.