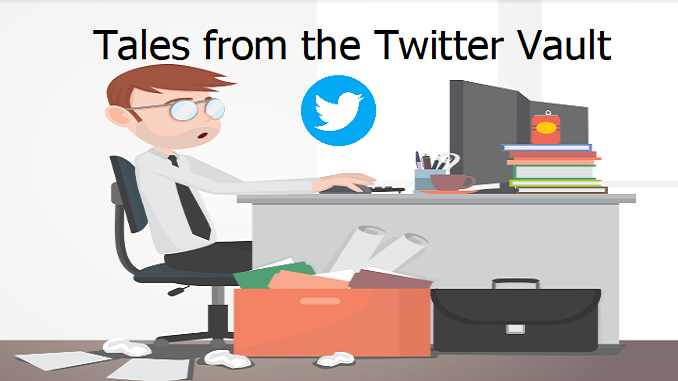 Hi. So, after nearly two months wait (wanted to apply on day 1) or actually three months (at beginning of April tried to apply for the previous type of a loan) I FINALLY got a call back from Barclays!!!
Went through basic security questions and was told that I can now apply – so nothing has been asked of me which means that presumably there was an IT issue or lack of specific forms etc. The person I spoke with didn't know what was changed within my application.
While still on the line I logged-in to online banking and clicked the BBL link which finally has shown me the actual application (rather than "call us" information) and I APPLIED.
Fingers crossed it will get through. I wonder if e-mails to CEO helped but it could be the case…
Thank YOU for all your support here as well as on your website!!!
Money has landed! So, less than promised within 24h after application. If only that could have happened within first couple of days…. but still, VERY happy! Finally some back-up funds to pay for bills – including business rates which we simply delayed paying, rather than risking running completely out of cash!
Again, big thanks for your twitter help!